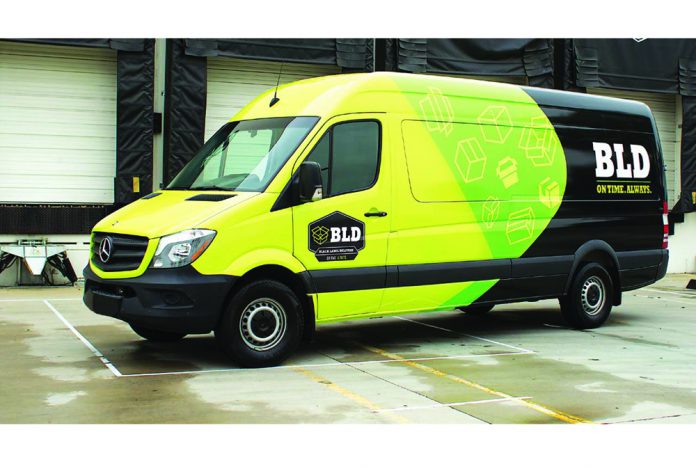 The Arlon SLX™ Cast Wrap Kit, available from GSG, makes applying full or partial vehicle and fleet wraps with long-lasting graphic appeal fast and easy for novice and experienced installers. The SLX 2-mil premium gloss white cast film features FLITE Technology™, a light contact system that allows graphics to float over a substrate until firm pressure is applied. This facilitates repositioning and speeds installation by easily conforming to rivets, curves, channels, etc., while providing a long-term bond.
Vibrant, reliable printing can be achieved on SLX Cast Wraps using co-solvent, solvent, latex and UV systems, with the easy liner release maintaining the integrity of the graphic. Designed for application by a single installer, SLX Wraps apply at 60 degrees F to 100 degrees F. They have a service temperature of -40 degrees F to 176 degrees F.
The SLX Cast Wrap Kit (GSG# CAL-SLX-3270-54-KIT) includes one 50-yard-by-54-inch roll of repositionable cast film and one of Series 3270 overlaminate (recommended for optimum film performance).
To learn more, go to https://www.gogsg.com/2330165/Product/Arlon_070X-5415-102.