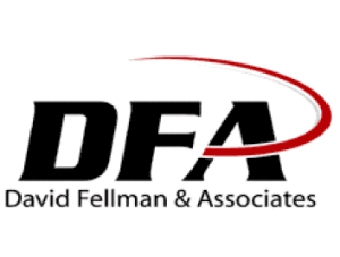 Industry consultant Dave Fellman has launched The Sign Sales DNA Project, a research study to determine what skills, attitudes, and personality traits are most important to sign salespeople. Every salesperson in the industry will be invited to participate, along with every sign company owner and sales manager. The goal is to identify both what salespeople think is important, and what management thinks is important, and ultimately to get everyone on the same page.
"I've heard different opinions on the makeup of the ideal sign salesperson," said Fellman, in announcing the project. "Some are focused on skills, and some on personality traits. My own experience tells me that attitudes are important, too, so we designed this survey to incorporate all three elements.
"I think the results will give salespeople the opportunity to see how they stack up in comparison to the ideal DNA, and will give owners and sales managers the ability to hire, train, manage and motivate more effectively."
Each survey participant will receive a free copy of the basic findings along with a discount offer on a more comprehensive report. The Sign Sales DNA Project is sponsored by Cyrious Software.
To participate in this study, go to www.signsalesdna.com.
For more information, contact Dave Fellman by phone at 919/363-4068 or by e-mail at [email protected].