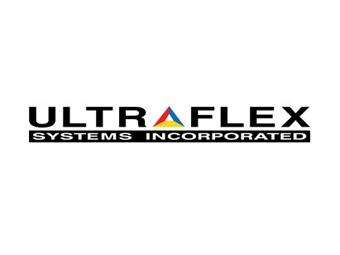 Ultraflex introduces VorTex™ Backlit Optimum D270. The VorTex Backlit Optimum D270 is the latest addition to the VorTex Soft Signage Solutions fabric portfolio. VorTex Soft Signage Solutions have been organized in a way that is easy to understand and use. The fabrics have been formulated to meet the customers' application needs.
VorTex Backlit Optimum D270 is a woven polyester ideal for use with backlit retail applications. The fabric is designed and coated to hold a high resolution and wide color gamut—specifically a high-density black.
The structured print surface allows for a rich and uniform saturation resulting in vivid backlit graphics printed via a variety of platforms including direct dispersion, Latex, UV and dye sublimation transfer.
VorTex Backlit Optimum D270 is fire rated for indoor use.
The material is competitively priced and available in widths up to 126-inch-wide making it one of the widest backlit fabrics on the market.
To request a sample of VorTex Backlit Optimum D270 or for additional information, call 973/627-8608 or visit the Ultraflex Web site at www.ultraflexx.com.