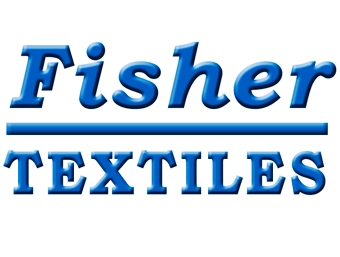 Fisher Textiles, one of the leading suppliers of fabrics for digital printing, is now offering one of its most popular fabrics, GF 4607 Power Stretch (FR) at 104 inches wide for Dye Sublimation printing.
Also available at 122 inches wide, GF 4607 Power Stretch (FR) has a brighter white point, which improves print performance and gives better definition of colors. Popular uses for this fabric include geometric displays, pop up booths, silicone edge graphics and photographic back drops. This product is flame retardant and meets NFPA-701, Title 19, German B-1 and is registered in the state of California with the California State Fire Marshall's Office.
Free sample rolls are available for testing. Contact Fisher Textiles at 800-554-8886 or on the web at www.fishertextiles.com for additional information.