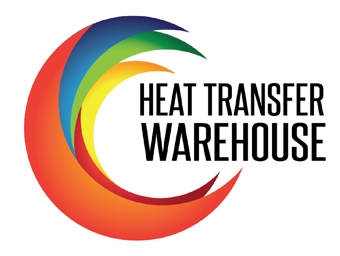 As of April 1, 2016, Heat Transfer Warehouse has announced its official agreement to acquire API Sign Supply, the arts and crafts store located in Columbus, Georgia. API Sign Supply provides locals with great customer service, sign and heat transfer vinyls, and other crafting supplies.
Now that the agreement is complete, Heat Transfer Warehouse will immediately be able to continue supporting the API Sign Supply customers with their current conditions in addition to offering them more product information, a wider variety of quality products, custom transfers, fast shipping, convenient online ordering, and free shipping on $150 or more.
API Sign Supply management and employees have done a wonderful job at building a strong and loyal customer base. After teaming up with Heat Transfer Warehouse, the companies will be able to better serve the local and national customers better through the online and shipping services. Thus, bringing better products and services to customers and their clients.
"We are privileged and excited to be taking on this task of acquiring such a great local business, who has treated their customers so well. I know that we will be able to continue carrying out that great service," says AJ McAleer of Heat Transfer Warehouse.
Heat Transfer Warehouse is located in Fargo, ND; Cincinatti, OH; and Las Vegas, NV, where the company distributes a variety of apparel and sign decorating products all over the country. Some of their quality products include Thermoflex, Siser, Glitter, Rhinestones, Vinyl, and more.
For more information, visit www.heattransferwarehouse.com.