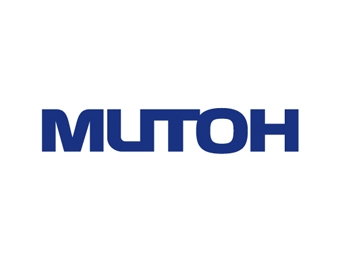 Mutoh America, Inc., a leading manufacturer of wide format inkjet printers and cutters, will showcase at the SEMA trade show from November 3-6, 2015. Mutoh will be located at Booth No. 12461 in the North hall of the Las Vegas Convention Center, promoting its latest products, technological innovations, and vehicle wrap demos.
New Products

Meet metallic with Mutoh's new 628X printers. Mutoh's latest Eco-Ultra printers feature CMYK plus white and metallic color capabilities. Available 24-inch size, and also bigger 64-inch size (VJ1628X), the latest printer includes blazing fast print speeds and is perfect for label, vehicle wrap and signage applications. The ValueJet 628X includes a one-year on-site limited warranty and Mutoh FlexiPrint RIP software.
Mutoh will also be demonstrating print solutions on the new ValueJet 1324X – 54-inch and 1624X – 64-inch Eco-Ultra printers. With cutting edge performance and incredible print speeds (up to 600 sqft/hr-VJ1624X) the new X printer line is perfect for anyone looking to entire or expand into the signage and wrap industries. The ValueJet 1324X and 1624X's newest Smart Printing Technology, DropMaster, assures the highest dot placement accuracy and eliminates the need for individual head adjustments per individual media type, meaning you'll get the most vivid, high-quality prints in less time. Both printers include a two year limited on-site warranty, Mutoh FlexiPrint RIP software and standard take-up system.
Wrap Demos
Mutoh is teaming up with the top leaders in the wrap industry to bring you three vehicle wraps per day during the four day show. Mutoh will be printing and wrapping with a variety of different vinyl wrap materials including products from 3M, Orafol, Avery Dennison, and Arlon. See daily wrap demos at: 9:30 am, 12:00 pm, and 3:00 pm.
For additional information regarding Mutoh and its current products and innovations visit www.mutoh.com.