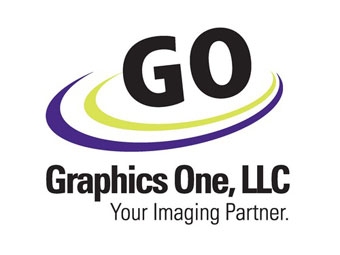 Even Better Pricing | Metalnox PTS 8000 Single 33-inch-by-44-inch List Now Under $10K!
We are pleased to announce that we have been provided with even better pricing for the PTS 8000 Single Shuttle. Through the end of SGIA 2015, Metalnox have provided us with a list price of $9,995-without a doubt the best price for a professional and industrial heat press in the 30-inch-by-40-inch size. The special pricing is available until the last day of SGIA and, even better, standard distributor discounts apply. Additionally, this unit is eligible for the special Free Shipping ($250 maximum), Free Crating and Free Online Training.
A review of this unit is as follows:
Platen Size 33 inches-by-43 inches
Air Powered Pneumatic Pressing
Easy-Glide Drawer
Perfect Size for EPSON and Mutoh 44-inch Printers
Only $9,995
If you need added information on the PTS 8000 Single, please review the attached overview or call Graphics One.
PTS 8000 Single vs The Competition | Comparison to Geo Knight and AIT
Click here for a comparison between the PTS 8000 Single and units from both Geo Knight and AIT. With the new list price of $9,995, there is no doubt the PTS 8000 Single offers the best price performance for this size. For example, the same type of heat press from AIT lists for $19,750 and the unit from Geo Knight lists for $12,250 (neither unit's price includes crating charges.these are added costs). For added information about how the PTS 8000 Single compares to the Geo Knight and AIT unit, please see the attached.
Free Shipping, Free Crating and Free Training | All Large Format Metalnox Presses
As part of our SGIA promotion we are offering a special promotion on all Metalnox Large Format units. This special promotion offers the following to the value pricing of the Metalnox line:
Free Shipping (Up to $250)
The above special is good through the end of the SGIA show. No other large format heat press manufacturer offers such outstanding savings.
For added information about the Metalnox product line, please click here.
Visit www.graphicsone.com or www.gotekgroup.com for more information.