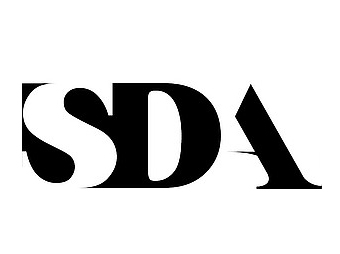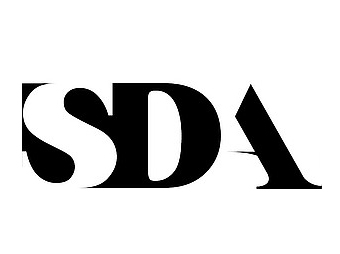 Celebrating its 50th anniversary this year, Stan Deutsch Associates (SDA) will be hosting the "SDA Lighting Showcase 2012," New York City's Premier Lighting Event, from October 1-3. SDA, a leading New York-based specification and architectural lighting sales agency, will host more than 60 top quality lighting manufacturers on site to demonstrate their products.
The SDA Lighting Showcase will be held in New York's Metropolitan Pavilion, with an opening Cocktail Party from 4 PM to 9 PM on Monday, October 1st, Tuesday, October 2nd, from 9 AM to 8:30 PM, and Wednesday, October 3rd from 9 AM to 8:30 PM. The Metropolitan Pavilion is located at 125 West 18th Street in Manhattan. Breakfast, lunch and dinner will be served.
"This year's Lighting Showcase will be a major event for everyone connected with the New York lighting industry," explains Melissa Deutsch, principal of SDA. "From the finest outdoor street lighting and landscape fixtures to energy efficient sustainable lighting and award-winning architectural lighting, controls, light sources, and specialty luminaires, our Lighting Showcase will feature most of the major players. The event will be full of the latest lighting technology for a broad range of applications in today's ever-changing residential and commercial environments."
The three-day event is open to the New York metropolitan-based trade only, including: architects, lighting designers, engineers, interior designers, specifiers, hospitality designers and planners, electrical distributors, landscape architects and designers, retail designers and visual merchandising managers, lighting consultants, and other industry professionals.
For more information or to RSVP, guests can register at www.sdalighting.com.