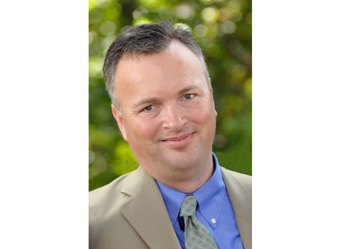 SloanLED, leaders in LED technology, today announces the promotion of Don Hartford to Director of Global Product Management – Sign Group. He previously held the position of SloanLED's Territory Sales Manager for the Southeastern U.S.
"Don is an asset to the SloanLED team and this promotion will further tap into the expertise he's brought to us the past two years through sales," said Kevin Stoll, SloanLED Vice President of Sales and Marketing. "Channel letter, sign box, and LED signage overall are key growth drivers for the company and require someone with Don's level of sign knowledge at the helm."
Hartford brings nineteen years of sign industry experience to the new position. His career in the sign business has included consulting and management positions with Metro Detroit Signs, Pattison Sign, SignCrafters, and Apollo Sign & Light.
Hartford will be responsible for managing SloanLED's global sign product portfolio and roadmap, driving new product launches, and closely coordinating with Marketing, Operations, and the company's European Sales Team.