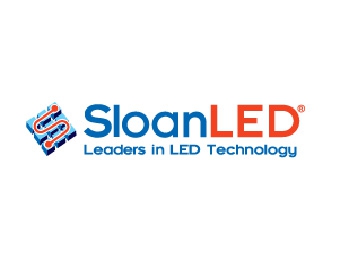 On September 14, 2017, nearly 400 leaders from industry, government, and the non-profit sectors will convene at Andrew W. Mellon Auditorium in Washington, D.C., to celebrate with the stars and honor the winners, including 7-Eleven, Schneider Electric, American Water, and Chevrolet Bolt. Through this sponsorship, SloanLED looks to advance energy efficiency policy, connect with government officials and industry professionals, and access valuable energy efficiency resources.
"Sponsoring the Evening with Stars of Energy Efficiency Awards Dinner is a natural fit for SloanLED; we've been at the forefront of providing environmentally friendly LED light solutions for more than sixty years," said Ervin Cash, President & CEO of SloanLED and Alliance board member. "The impressive accomplishments of this year's awards recipients further the Alliance's mission of promoting energy efficiency and increasing global energy security."
The Alliance to Save Energy is an organization with nearly forty years of experience connecting diverse businesses, nonprofit organizations, and government entities that share in the belief that energy efficiency builds a healthier economy, a cleaner environment, and energy security. SloanLED is honored to be among the ranks of the Alliance's fellow Associate members in promoting energy efficiency as our LED lighting solutions continue to reduce energy usage and costs exponentially around the world.
For more information, visit www.SloanLED.com.