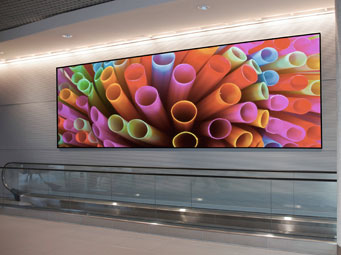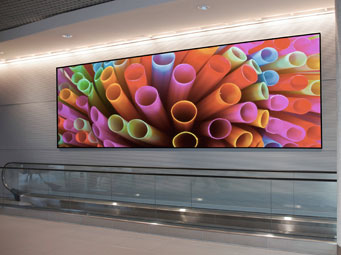 Direct Print Textiles from Top Value Fabrics provide an advanced printing platform for superior banners, flags, exhibit graphics, fine art reprints, and advertising displays.
The media in this high-performance line is constructed with a superior print receptive treatment for direct printing. After imaging, these fabrics are designed to provide outstanding color consistency, excellent image sharpness, and a wide color range.
Direct Print Textiles include 3.2 oz. Flag Polyester, 3.3 oz. Polyester Satin, 5.2 oz. Stretch Polyester, 6 oz. Polyester, and 7.3 oz. Heavy Polyester. The innovative fabrics are available in widths from 61 inches – 126 inches, meet NFPA 701 FR specifications and are REACH Compliant.