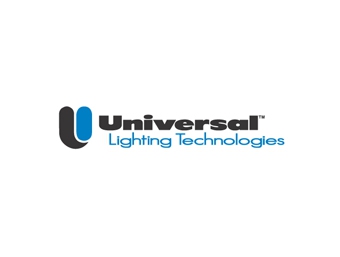 Atlanta-based Whitehead Energy Solutions, a leading electrical products and services company, will be the exclusive manufacturer representative agency in Georgia for Universal Lighting Technologies, Inc. and its comprehensive lineup of lighting products and control systems.
Operated by Panasonic Lighting Americas, Nashville, Tenn.-based Universal Lighting Technologies engineers and manufactures LED solutions for commercial lighting applications, as well as components for LED, linear fluorescent, compact fluorescent, HID, and eHID lighting systems.
"We are excited about our new partnership with Whitehead Energy Solutions and believe that their progressive business model is an excellent match to support Universal's business philosophy and rapidly expanding portfolio of LED and high efficiency products," said Jeff Bristol, vice president of sales for Universal Lighting Technologies. "This partnership will enable Universal to offer a strong level of support to drive mutual growth for Universal and our distributors in this dynamic market."
Whitehead Energy Solutions will serve all Georgia-based electrical distributors that supply products from Universal Lighting Technologies.
Visit www.whiteheadassoc.com to learn more about Whitehead Energy Solutions.
More information about Universal Lighting Technologies and its comprehensive assortment of energy efficient lighting products is available at www.unvlt.com.