Signarama®, the world's largest sign franchise, is gearing up for its annual convention in conjunction with the International Sign Association (ISA) Sign Expo 2020. Taking place in Orlando April 1-4, the Signarama Convention brings together hundreds of franchisees to review the latest updates from brand including technology, marketing, product development, vendor partnerships, and so much more. This four-day event brings together franchisees from across the world to celebrate our achievements and the continued growth of the franchise network. This year, the brand theme is the "Edge."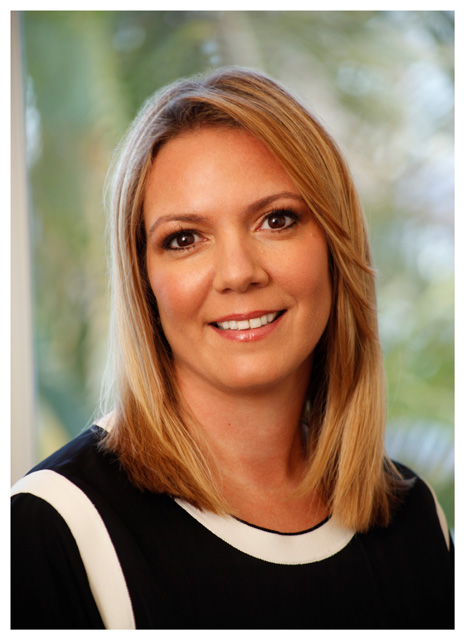 With more than 20,000 expo attendees and 600 exhibitors, the annual ISA event at the Orange County Convention Center in Orlando provides solutions to important industry issues like business growth and profitable practices. Additionally, the ISA offers educational sessions, which Signarama's Director of Marketing, Kristin Gallucci, will deliver a presentation, titled "LinkedIn for Lead Generation: Building Relationships Online & Off." Gallucci will share valuable insight on this topic such as creating a powerful profile and company page, building a high-level network, nurturing connections, tips for getting your content seen by the right people, and even secrets of the LinkedIn pros – like profile viewing and creating unique content.
"It's important for sign industry leaders to have command of LinkedIn as a marketing resource. As the number one social media platform for driving B2B leads, LinkedIn offers a powerful opportunity to generate business," said Gallucci.
In addition to the ISA speakers and sessions, Signarama franchisees will have the unique opportunity to have one-on-one time with preferred vendors and corporate staff. Breakout sessions including Q&As, roundtables and workshops will give franchisees a chance to hear about the latest trends and brand updates. It will be a packed few days with tons of valuable information sharing.
"We are looking forward to bringing the Edge to [this year's] Signarama Convention," said A.J. Titus, president of Signarama. "Our theme really speaks to what sets us apart from others, what we do differently and what we aim to do differently in the future. This is a remarkable event every year and our franchisees leave recharged, motivated and ready to implement the tools that give them the edge."
For more information about the 2020 Signarama Convention, visit https://signaramafranchise.com.