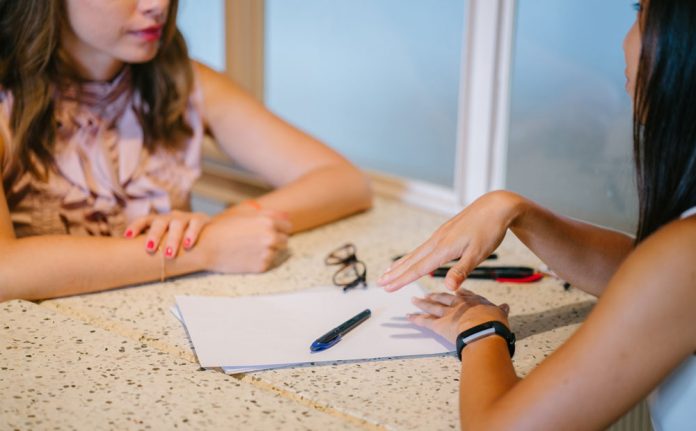 Despite witnessing the highest levels of job seeker confidence in over a year, the job market continues to face a number of challenges, according to the Q2 2021 U.S. Job Market Report announced today by job search platform Joblist, a Wilbur Labs company. The report describes a high degree of uncertainty among job seekers, with many citing concerns about the state of workplace benefits, especially healthcare.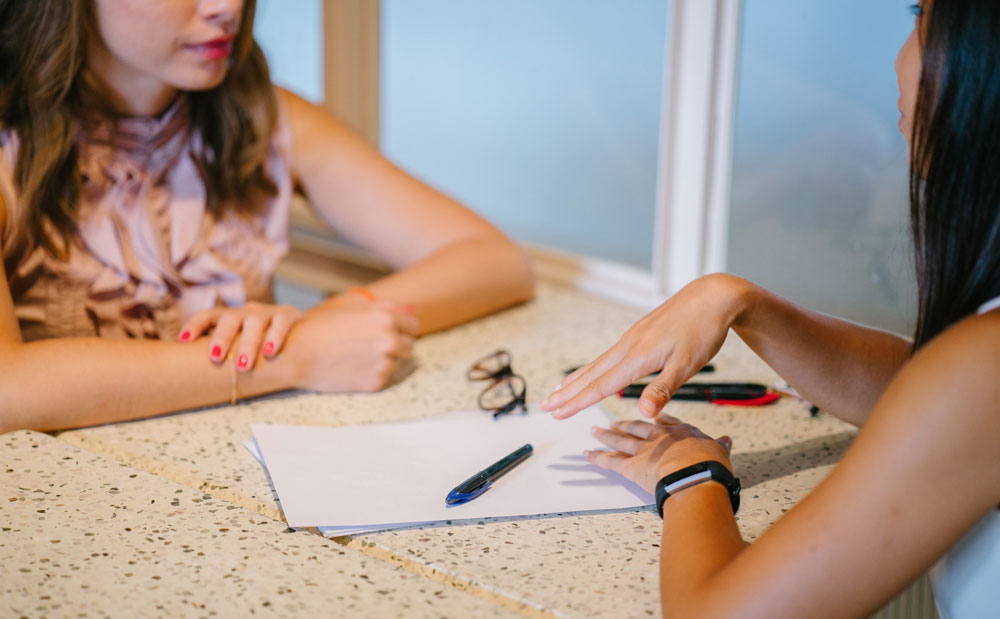 Pandemic-related concerns continue to impact the U.S. job market, according to the study that surveyed over 30,000 job seekers from around the country. While hiring has picked up substantially in recent months, the unemployment rate remains high compared to pre-pandemic levels. The Joblist report substantiates the concerns of potential new hires in this challenging market:
74% of job seekers believe employers need to re-evaluate the workplace benefits that they offer after the pandemic.
About 28% of unvaccinated job seekers said they would get the vaccine because of an employer incentive, while 46% would not (25% were unsure).
62% of recent graduates from high school and college believe that finding a job now is more difficult than in non-pandemic times.
Despite these uncertainties, job seeker confidence has been trending upwards since December, and is currently at the highest level since Joblist started measuring job seekers' future outlook last July.
Workers are Unhappy with Workplace Benefits
While still running second to financial compensation in importance, workplace benefits are critical. A majority (77%) of job seekers think workplace benefits are important or very important, and over half (55%) would even consider taking a lower-paying job that offered better benefits. Yet nearly three-quarters of all respondents believe employers need to re-evaluate their benefit offerings. Less than 10% of job seekers put perks like free food or gym stipends at the top of their list of important workplace benefits.
Vaccination Policies Influencing Decisions
Many job seekers view COVID-19 vaccines positively when it comes to the job market and in-person work. 55% of all job seekers are comfortable with returning to in-person work right now. However, about one in three are unsure about the vaccines' impact on the job market. Most (57%) said they would take a job with a company that required vaccination, while only 27% said they would not. Unvaccinated job seekers are much more likely (59%) to say they would not take a job with a company that mandated vaccination.
Prospects for Graduates Slowly Improve
Recent college and high school graduates are in a better position to find jobs than last year, but are still facing an unusual job market that has not fully recovered. Recent grads from four-year colleges were more likely than high school grads to think it is more difficult to find a job now than in non-pandemic times (73% compared to 58%). Furthermore, 48% of recent graduates say that the pandemic has made them rethink the kind of job they're looking for. Nearly half (43%) said hiring in their industry of choice has been affected by the pandemic.
Trends on the Upswing
Overall, the U.S. job market continues to improve. The Joblist measure of how job seekers feel each month about their employment prospects—the Job Seeker Confidence Index—has reached its highest level (67.3) since the company began tracking this metric. Job seeker views on the job market have improved steadily over the last quarter, as the number of respondents viewing the job market as "somewhat difficult" or "difficult" fell from 40% in April to 35% in June.
"With over half of all eligible Americans now fully vaccinated against COVID-19, the national employment picture should continue to improve through the summer months," stated Kevin Harrington, CEO of Joblist. "As the market rebounds, employers will need to revisit their compensation offers, especially when it comes to benefits, to stay competitive and attract the best workers."