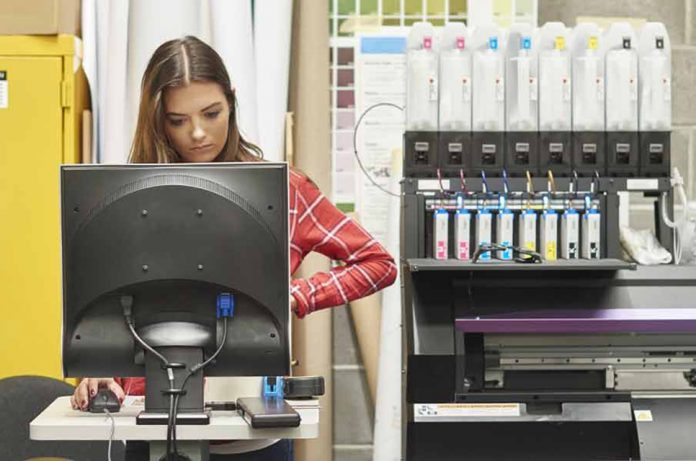 In times of crisis, it is amazing to see how people are able to come together to support one another. Aligning with its commitment to corporate social responsibility, supporting communities on the global and regional levels through a variety of programs, Canon U.S.A., Inc., a leader in digital imaging solutions, is proud to recognize and commend one of its authorized dealers, the Gordon Flesch Company ("GFC"), for the charitable donation of $84,000 divided among 37 organizations across the Midwest—Wisconsin, Indiana, Ohio, Iowa, and Illinois—made by its foundation, the Gordon Flesch Charitable Foundation ("GFCF"), in 2020.
As this year has been so challenging for many, the Gordon Flesch Charitable Foundation has chosen to expand its support to multiple charities in the Midwest, volunteering and donating resources to help some of those who have needed it most during these unprecedented times.
Of the thirty-seven charities GFCF supported this year, some examples include Cedar Valley Angels, a charity that supports children and caregivers in the Iowa foster care system with emotional, educational, and other support programs, and Connections for the Homeless, a Chicago-based agency that delivers essential services to people facing homelessness and housing insecurity.
In addition, GFCF also recently donated over $14,000 to food banks across the Midwest to help with an increased demand for services as a result of the COVID-19 pandemic.
"While there has been an overwhelming amount of generosity during this pandemic, we know that social services and charitable organizations are struggling to keep up with increased needs for their services," says Jackie Shultz, secretary, Gordon Flesch Charitable Foundation. "We are proud to be able to carry on the mission of the Gordon Flesch Charitable Foundation and are humbled to play a small part in the important work these organizations perform for our communities."
The Gordon Flesch Charitable Foundation states that, since its inception in 2002, it has donated more than $2 million to various philanthropic organizations across the Midwest, reflecting its mission of supporting the communities where the Gordon Flesch Company's employees and customers live and work.