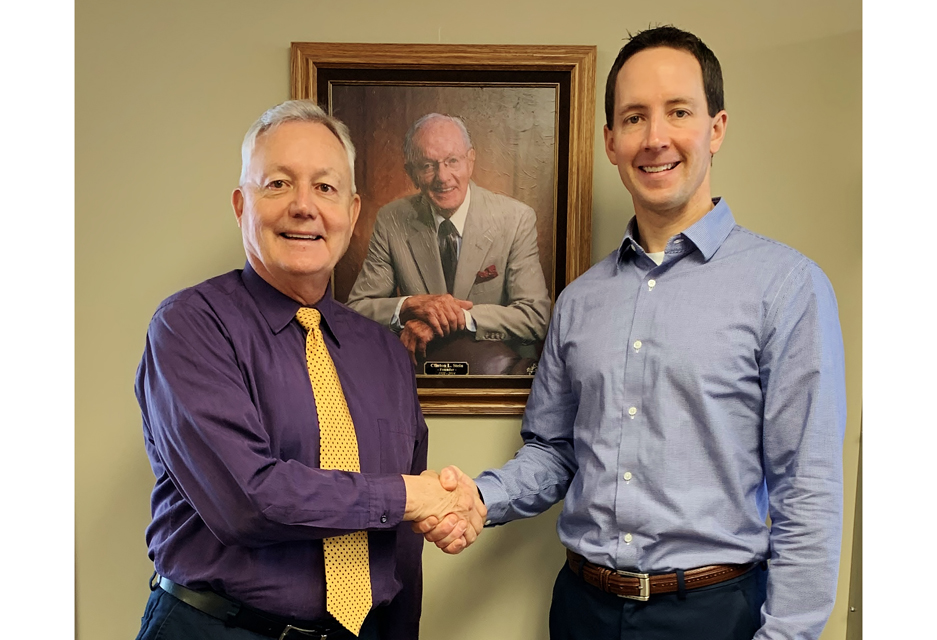 Founded in 1965, ESCO Manufacturing is set to embark on another ownership transition within the Stein Family. Clint Stein started the business and eventually sold the business to his son, Mark Stein. Having owned and operated the business since 1988, Mark will be retiring after a tenure of forty years with the company. The transition to the third generation, Stuart Stein (son to Mark and grandson of Clint), will occur on February 4, 2020.
When asked what he feels has been his biggest accomplishment over the last forty years, Mark indicated expanding ESCO's product lines to include steel and aluminum custom shape cabinets, pan and flex faces, and channel letters, among other sign options.
One of the biggest challenges Mark sees for the next generation is adapting to the rapid changes in the sign industry as a result of new technology and global competition.
Stuart has worked at ESCO for almost six years. "I'm looking forward to the challenge of carrying on the legacy of Clint and Mark," he says. "ESCO has become a fixture within the sign industry and is known for producing a quality product, thanks in large part to our loyal and tenured staff.  Expanding ESCO's market share will be one of my top priorities."
Stuart Stein will be at the ISA Show in Orlando in April 2020 at Booth 2500.
ESCO Manufacturing is a leader in custom wholesale signage, specializing in sign cabinets, channel letters, and decorated faces of all variations. With two facilities and over 80,000 square feet of production space, ESCO is able to deliver a quality product at a tremendous value.
For more information, visit www.escomanufacturing.com.