Signage industry trends for branding evolve based on advancing technologies and popular culture. Businesses must keep their finger on the pulse of changing customer tastes to outshine the competition.
No one knows signage trends better than Front Signs, a company that's crafted business signs for brands acclaimed across the globe.
Experts at Front Signs use their latest projects to share industry trends for the Fall of 2021.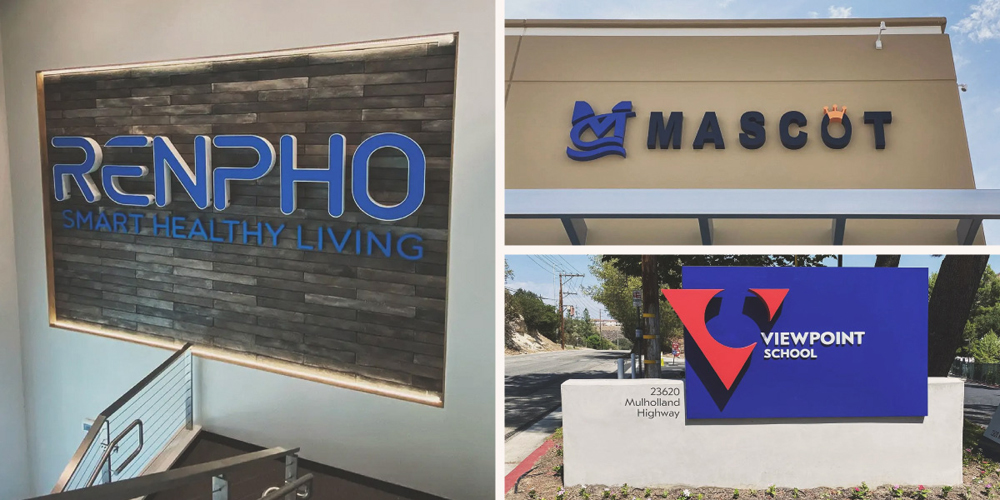 Minimalist signage styles. Mono-color 3D letters have been a popular request this year. The style provides a neat and professional look for any business setting. Minimalistic signs cut out the excess to help customers focus on the important things about your business.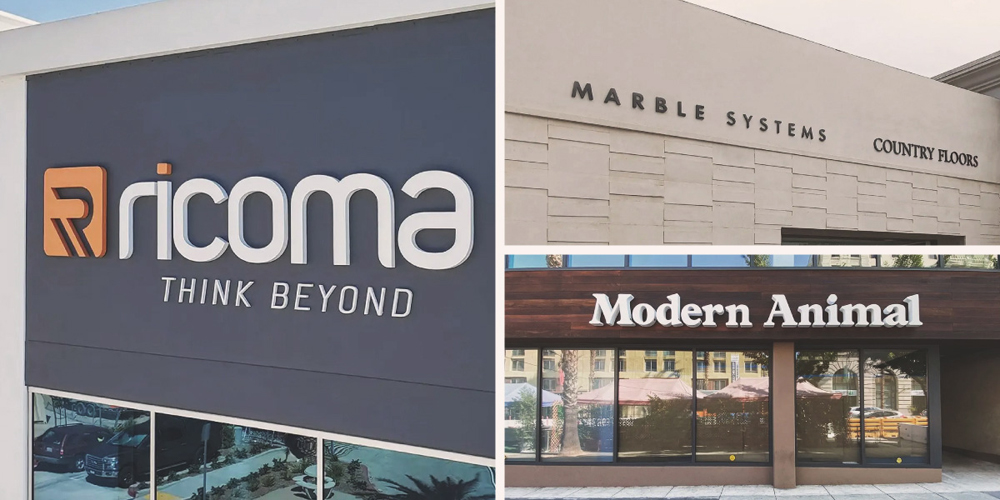 Retro branding elements. Gold brass letters displayed on a brick wall emulate the appeal of classic advertising. Modern logo signs displayed with old-school items such as an '80s stereo have been in high demand. Achieve your desired vintage look by playing around with beloved objects from past eras.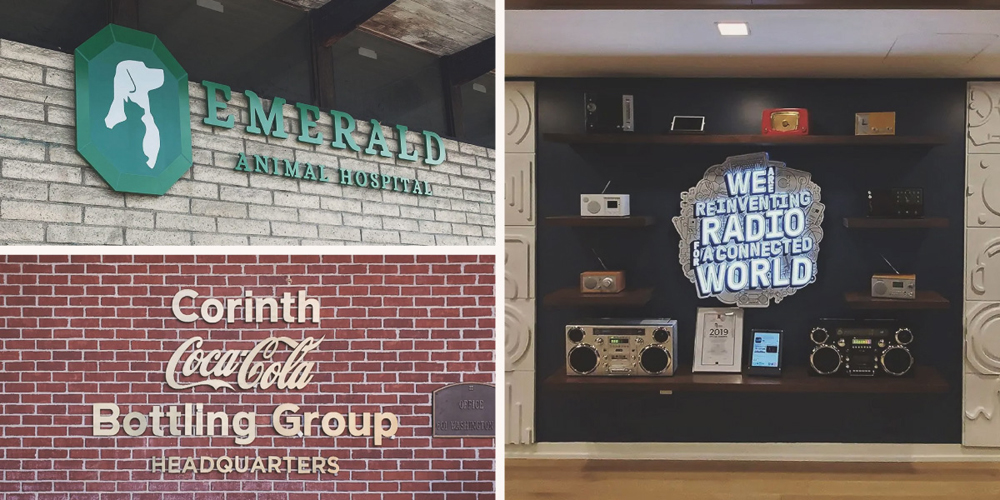 Prominent sign designs. Bold branding will capture attention in areas with a lot of visual noise, whether indoors or outdoors. Large-scale monument signs and architectural letters with brilliant LED illumination offer an exclusive look to distinguish your brand from the standard aesthetic.
About Front Signs
Front Signs is the biggest sign-making and printing company headquartered in Burbank, California. They offer custom sign products and comprehensive services ranging from design and manufacturing to installation and beyond.
The company was established in 2016 and has worked with over 50,000 businesses and global brands such as Coca-Cola, Disneyland and MGM Resorts. Front Signs has over a decade of experience in the industry and are currently one of the leading sign crafters in Los Angeles.