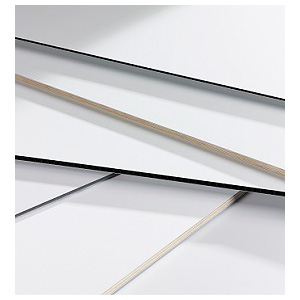 Laminators Incorporated opened a new warehouse on the west coast that will handle a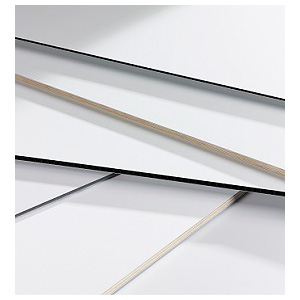 majority of their west coast orders and shipments. The warehouse will store and ship all of their most popular digital print-ready sign panel products, including Omega-Bond®, Alumalite™, Econolite® and LusterBoard®.
With this new warehouse in Phoenix, AZ, they'll have shorter and faster lead times for the west coast region. Due to the quick turn-around time for processing orders, customers will receive product quicker. If needed, sign shops also have the capability to pick-up their orders.