Welcome to our fourth-annual SBI Young Sign Makers special identifying sign professionals under the age of thirty-five (give or take a few years) who we believe are doing notable, eye-opening work in the industry (whether through sales, management, production, and/or community involvement).
Our branded articles profile not only the work that this year's honorees are doing, but as always, presenting their thoughts about not only being a part of the younger generation in the industry but also the issues they feel are relevant to other young sign professionals (and even how they would like to see the industry evolve over the next several years).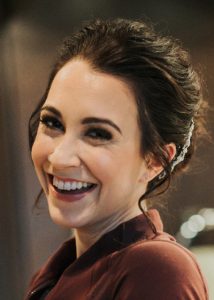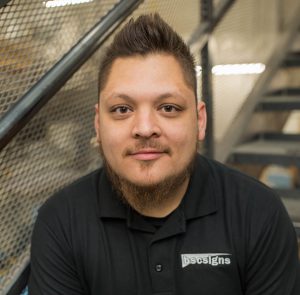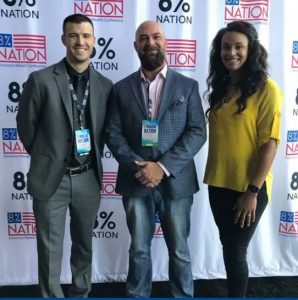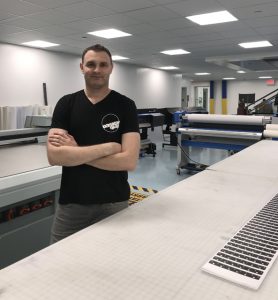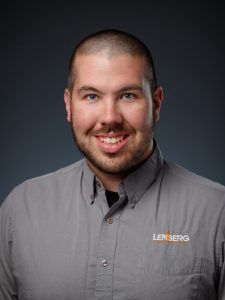 Click on the links below to read expanded profiles of this year's SBI Young Sign Makers honorees:
Taylor Blanchett-O'Donnell, corporate services manager at Blanchett Neon Ltd.
Joe Landin, CEO of BSC Signs
Justin Myers, CEO and Owner of Signs By Veterans
Vadim Rabinovich, CEO of DaSign Guy
Zach Wenger, Project Manager at Lemberg Electric
Our SBI 2021 Young Sign Makers special appears in our January 2021 issue.