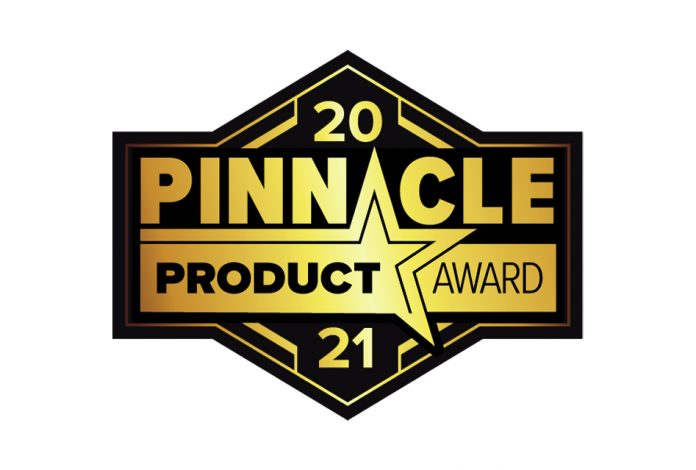 PRINTING United Alliance, the most comprehensive member-based printing and graphic arts association in the U.S., has announced the recipients of the Pinnacle Product Awards program (formerly the SGIA Product of the Year Awards). Recipients are being showcased in the special online Pinnacle Product Awards Gallery.
Covering an array of product categories, the Pinnacle Product Awards—which are exclusive to PRINTING United Alliance members and now part of the new overarching Pinnacle Awards Program—have been awarded in fifty-eight categories to twenty-seven recipients from leading companies across the industry.
Pinnacle Product Awards
The Pinnacle Product Award competition is focused on manufacturer products in output (printers) and non-output categories. These two main categories are then divided into subcategories to ensure similar products and technology are judged accordingly. Judges worked through an impressive display of nominations for this year's Pinnacle Product Award categories.
Companies that received 2021 Pinnacle Product Awards are as follows:
Agfa
Alder Color Solutions
Canon Solutions America
ColorLogic GmbH
CWT Worktools USA
Drytac
Durst Image Technology U.S.
Easiway Systems
EFI
Epson
HP Inc.
Keencut
Livingston Systems, LLC
LogoJET
LSINC Corporation
M&R Printing Equipment
Mutoh America
Nobelus
OmniPrint International
Onxy Graphics
Roland DGA
SAATI Americas
Siser North America
Stratojet USA
TVF
Ultraflex Systems
Vanguard Digital Printing Systems – A Durst Group Company
"I'm excited to see these programs continue to evolve and grow," says Ray Weiss, director of digital print programs, PRINTING United Alliance. "From new categories to our new judging format, I'm proud of the changes that we've made to deliver a world-class competition for the industry. This competition highlights the new and innovative and shines a light on the cream of the crop."
—Press Release