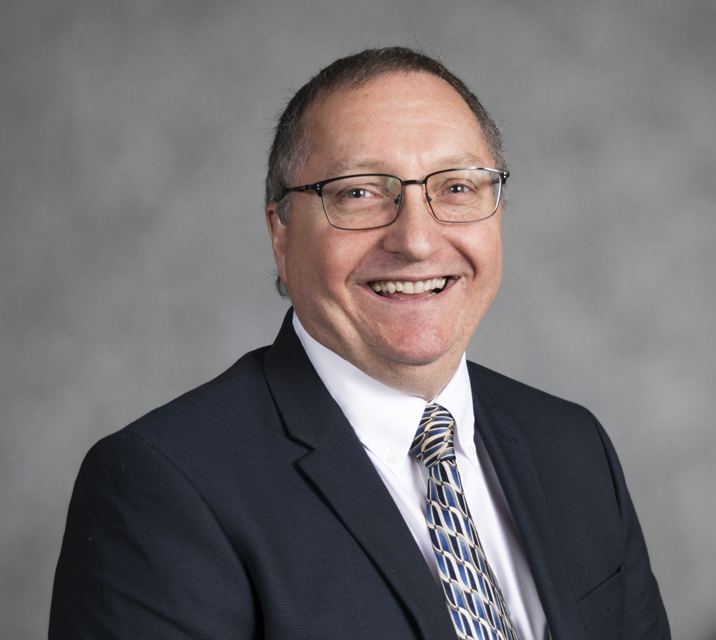 PRINTING United Alliance, the most comprehensive member-based printing and graphic arts association in the U.S., has announced that veteran staff member and industry expert Gary Jones, director, environmental, health, and safety affairs, is one of nine small business representatives appointed to participate in a small business panel on Expanded Air Emissions Reporting created by the U.S. Environmental Protection Agency (EPA).
The business panel, under the Small Business Regulatory Enforcement Fairness Act (SBREFA), is required any time an agency seeks to issue a new regulation that impacts small businesses. Participation on the panel reflects PRINTING United Alliance's support for its members and the industry on a local and national level, as Jones' feedback and suggested revisions on the proposed regulation are heavily considered prior to it being released for public review.
The panel was asked to provide feedback on the EPA's development of proposed revisions to the existing Air Emissions Reporting Requirements (AERR) rule that was last revised in February 2015. The Agency's proposal covers an expansion of the existing reporting requirements, potentially adding requirements to gather data about hazardous air pollutants; emissions rate test results from facilities; emissions from facilities in Indian Country that are not currently reporting emissions data; and emissions from small electricity-generating units, primarily backup generators that are used intermittently, such as to meet demand on high electricity usage days.
PRINTING United Alliance Submits Comments About Impact on Small Printing Operations
Following the initial meeting held on June 14, 2022, PRINTING United Alliance submitted written comments at the end of June raising concerns regarding the impact the reporting rule would have on small printing operations, many of which are not required to submit emission data to their state or local air pollution control authority.
"The proposed reporting requirements were very extensive and would require most printing operations to either learn how to conduct extensive emission calculations or hire an outside consultant to perform them," says Jones. "The U.S. EPA proposed a reporting threshold of 4.4 pounds per year for many of the hazardous air pollutants found in the printing industry. Comments provided by PRINTING United Alliance objected to the proposed reporting thresholds. It was suggested that an alternative approach based on material consumption amounts tied to emissions be used to simplify the process for small businesses."
As a next step, the EPA will review and consider the submitted comments and hold a follow-up panel meeting. The EPA will present updated considerations to the panel and set a second meeting for additional panel feedback.
—Press Release