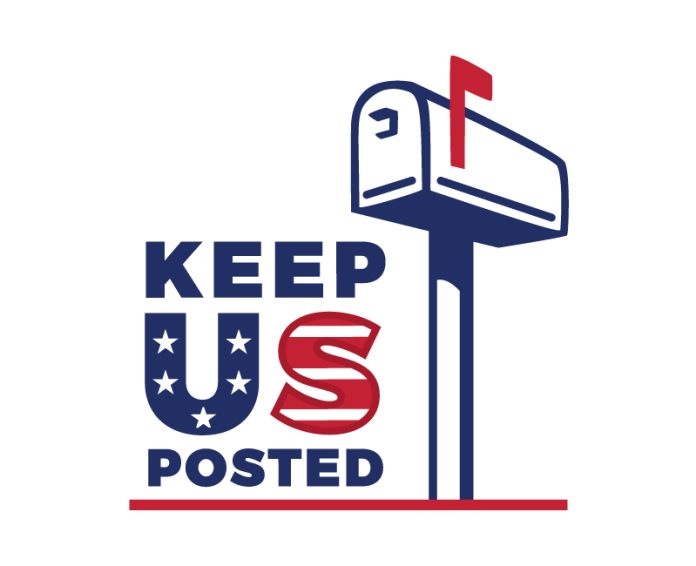 PRINTING United Alliance, the most comprehensive member-based printing and graphic arts association in the U.S., applauds the U.S. Senate for its bipartisan approval and passage of the Postal Service Reform Act of 2022. This essential legislation ensures that the United States Postal Service can continue to serve as a critical component of America's infrastructure, bringing goods, supplies, medicines, and more to every address in America reliably and affordably. The bill now goes to the White House to be signed into law by President Biden.
This bipartisan legislation provides relief to the United States Postal Service from a 2006 law requiring it to set aside funds for retiree health benefits 75 years in advance, as well as codify a six-day delivery schedule for most mail, among other significant considerations.
PRINTING United Alliance has partnered with major postal organizations such as Keep US Posted, The Package Coalition, The Coalition for a 21st Century Postal Service (C21), and more, which have been working diligently to advocate for this critical legislation, which benefits not only Alliance members, but the printing industry at large.
"The passage by the Senate of this major piece of postal reform legislation is a victory not just for the printing community, but for households and businesses around the country," says Ford Bowers, CEO, PRINTING United Alliance. "Critical steps to ensure the long-term success of the United States Postal Service have come to fruition with the passage of the Postal Service Reform Act of 2022, and we couldn't be more pleased to see the advancement and major step forward. We eagerly await President Biden's signature to officially be signed into law."
—Press Release