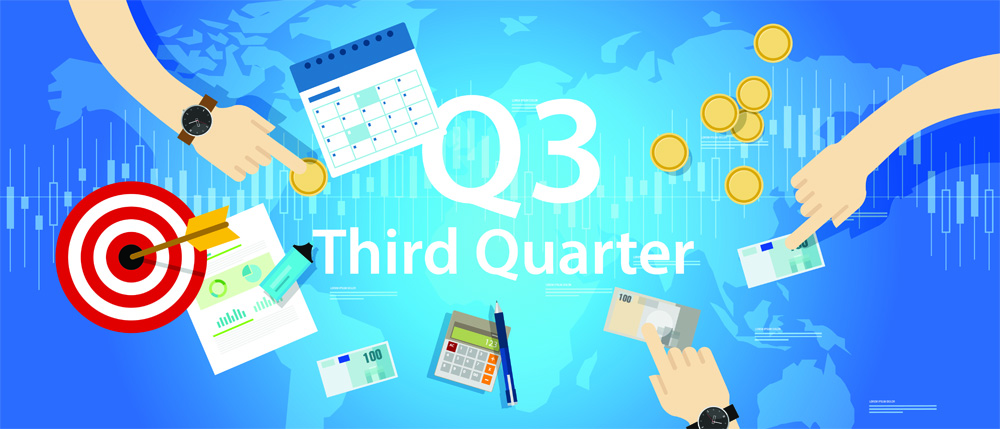 The U.S. economy is expected to come roaring back with a 33 percent GDP gain in the third quarter, according to the Sign Industry Quarterly Economic Report for the second quarter. Growth will fade to 3.7 percent in the fourth quarter as catch-up spending wanes, fiscal support dissipates, and COVID-19 infections remain high. Overall, 2020 will feature a 3.7 percent contraction in GDP.
Globally the rebound is much more uneven. The world GDP is expected to fall 4.8 percent in 2020, its steepest decline since 1946.
The report covers the third quarter of 2020 and was prepared in September. It is sponsored by the National Association of Sign Supply Distributors (NASSD). The report assesses four segments of the industry: two supplier markets (printing and electrical/digital signage) and two end markets (electric/digital signage and architectural signage). It also forecasts commodities.
Some Highlights:
IHS Markit assumes a vaccine will be available by mid-2021, allowing the recovery to progress. It projects growth of 3.7 percent in 2021 and 3.2 percent in 2022.
IHS recommends waiting on lumber purchases, with prices falling in the first quarter of 2021. Wildfires in the western U.S. could affect supply and drives prices up.
For the sign industry markets specifically, IHS has improved its outlook for 2020. The analysts expect a stronger rebound in some sectors of the economy.
Weakness in the fundamentals on the end-market side of the industry will cause these segments to trail the supply side in speed of recovery for the rest of 2020. The impact of the pandemic in shifting sign needs remains uncertain.
Those interested in learning more about the ISA Sign Industry Quarterly Economic Report, including the outlook for the rest of the year, can participate in a Webinar hosted by ISA at 2 p.m. ET/11 a.m. PT Wednesday, October 21. Register at www.signs.org/webinars. The webinar is free for ISA, ISA Affiliated Association, and NASSD members, or $100 for non-members.
The report also is free for ISA, ISA Affiliated Association, and NASSD members. Non-members may purchase it for $1,000 per quarterly forecast. This research can be accessed at www.signs.org/quarterlyreport.