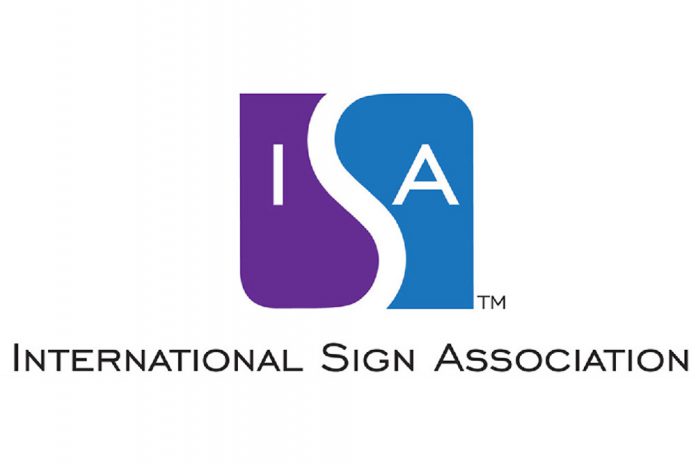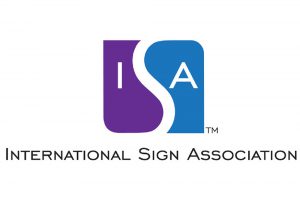 Wide format and digital print bring in new customers and deliver comprehensive and creative options for an existing customer base. But there's a big "if:" if you know what you're doing. Sales professionals will get a boost in selling wide format and digital print at The Sales Pro: Print (Wide Format & Digital) session, a half-day pre-conference workshop leading in to ISA International Sign Expo.
The workshop is March 21, before the tradeshow doors open the next day. A daylong Executive Boot Camp also will be held March 21.
The Sales Pro: Print (Wide Format & Digital) session, produced by Idealliance, will help attendees learn how to identify the wide format print buyer, understand the different vertical markets, how to position it properly, create an effective marketing strategy and sell the product at a great price while building a portfolio of repeat orders.
The event is aimed at pros who sell to retailers, sign companies or end users. Attendees will leave knowing the value of wide format and how to position yourself in the marketplace. All participants receive a professional certification of course completion, which will help elevate professional development and take skills and knowledge to the next level.
"ISA is excited to partner with Idealliance to deliver this growth-oriented session," said Alison Kent, ISA's director of workforce development. "Many of our attendees recognize the opportunities in print, but need to improve their skills and confidence in selling it. This will provide the leg up that sales pros need to become successful quickly."
The Sales Pro seminar is just one of the ways that leaders can get an edge at ISA Sign Expo 2018.
ISA International Sign Expo 2018 will be March 22-24, with education starting on March 21, at the Orange County Convention Center in Orlando, Fla. Registration is open now.