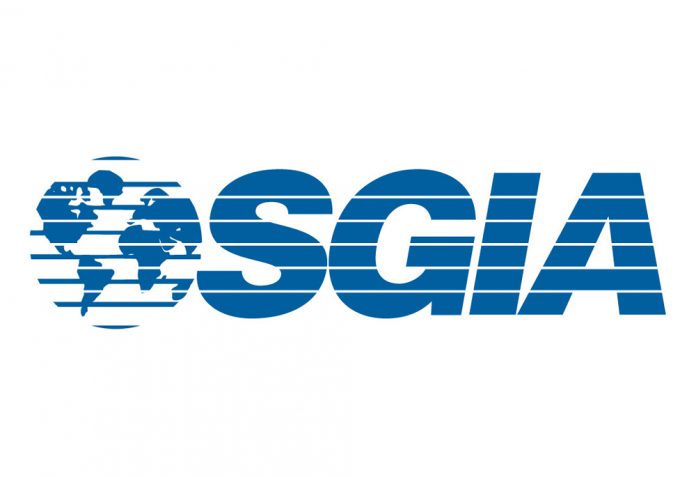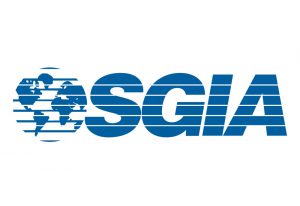 One Lucky SGIA Expo attendee will receive an SGIA Expo prize package for early expo registration. Attendees who sign up for the 2018 SGIA Expo (October 18–20, Las Vegas) before July 31 will be entered into a drawing to win two tickets to Mystère by Cirque du Soleil and two individual SGIA Memberships, courtesy of the Specialty Graphic Imaging Association (SGIA).
"The SGIA Expo is all about inspiring the printing industry and this prize package will allow us to give a lucky winner the most complete Expo experience," said Lexy Olisko, Vice President of Expositions, SGIA. "The contest winner will be able to see a famous Las Vegas show and will have access to our array of member resources following the Expo!"
The Mystère show (tickets include a buffet dinner) is held at Treasure Island Hotel and Casino, and will supplement the Expo experience with a taste of lively Las Vegas.
"We love hosting the Expo in Las Vegas. We want people to take full advantage of the city's unique offerings while they are in town for our show," said Olisko.
The SGIA memberships included in the prize package give the contest winner access to exclusive member benefits, including SGIA's information network, member-only reports, the SGIA Journal and SGIA's classifieds page.
"Our goal is to build a long-term relationship with our Expo attendees, and with these memberships, we can offer materials and exclusive benefits that will allow the contest winner to learn more about the printing industry and expand on what they learned at the Expo," said Christine Cachuela, Membership Director, SGIA.
The winner will be chosen at random from all attendees registered as of July 31.