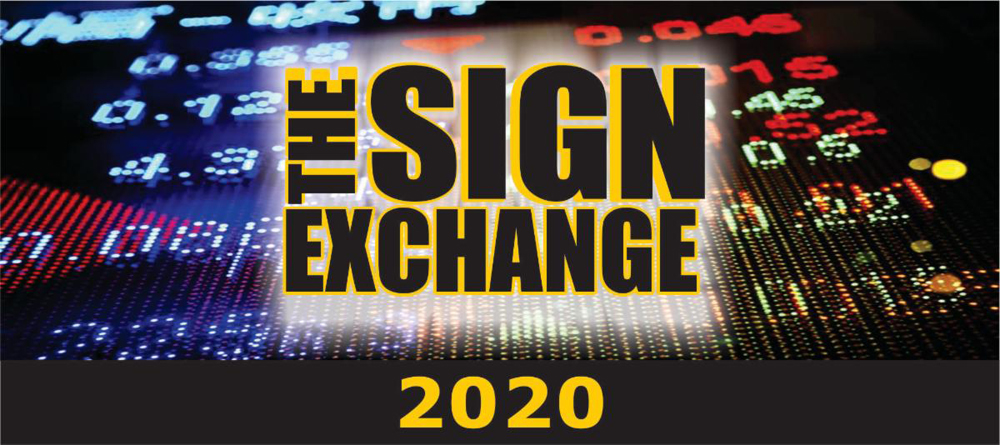 The USSC Foundation Board of Directors has made the decision to cancel this year's 2020 Sign Exchange, which was scheduled to take place December 3-5 in Atlantic City, New Jersey.
Although the 2020 Sign Exchange event was scheduled to take place in early December—and there was some hope that there would be demand for an in-person show after months of event cancellations—the USSC Foundation Board thought it best to recognize the uncertainties and instead look forward to 2021.
The USSC Foundation hopes that everyone in the sign industry—including family, friends, staff, and employees—stays safe and healthy during this time, and that your business survives and thrives.
For more information about the USSC Foundation, visit www.usscfoundation.org.