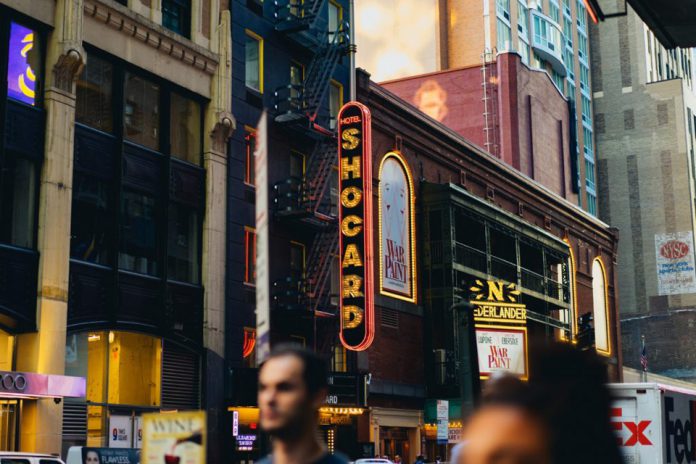 The Board of Directors of the USSC Foundation has announced the launch of the organization's new Web site (www.usscfoundation.org). The new Web site brings together nearly two decades of leading edge research into the effectiveness of on-premise signs. Most recent projects have included: an up-to-date Model Sign Code, national guideline sign lighting standards, standardized sign illumination research, and national guideline sign size standards.
Visitors to the site can access the latest information on The Sign Exchange, the annual convention produced by USSCF and held November 29 and 30, 2018. Exhibitors and attendees alike can learn about all of the benefits the convention and its exciting new venue, Harrah's Resort and Casino in Atlantic City, New Jersey. Download the brochure as well as registration information from the new site.
The Web site also features a blog with the latest happenings in the sign industry. Contributors to the blog are sign industry professionals with years of experience in sign shop operation, zoning, permitting, and legislation. The site will be continually refreshed with new sign industry information.
As a donor-driven non-profit organization, the Web site offers ways for sign professionals to be involved in the industry. Learn how to become a supporting member of the USSC Foundation or how to donate.
About USSC Foundation: Run by sign industry professionals serving sign companies, the foundation is committed to providing research, training and networking opportunities to the sign industry. For more information call (215) 785-1922.