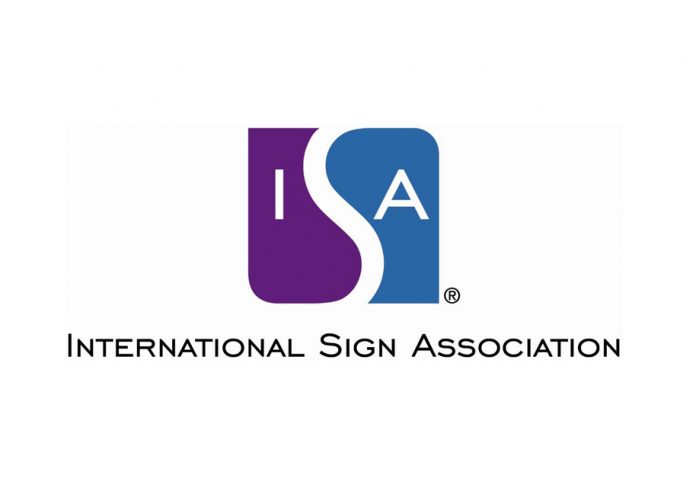 The International Sign Association (ISA) announces that it is working with states and the federal government to make sure that the sign, graphics, and visual communications industry is considered an "essential business" that must remain open to continue to serve vital infrastructure, manufacturing, and retail services throughout our country.
As of March 24, 2020, the following states have enacted closures that shutdown "non-essential" businesses: California, Connecticut, Delaware, Illinois, Indiana, Louisiana, Maryland, Massachusetts, Michigan, Nevada, New Jersey, New York, Ohio and Pennsylvania.
New information is likely to continuously develop as we face this evolving issue. To ensure you are caught up on the latest news, the International Sign Association encourages all sign, graphics, and visual communications companies in states not listed above to be vigilant in monitoring their state legislative actions.
Visit ISA's Business Continuity Resource Center for details on affected states and localities. You can also find a list of supplier and distributors who are open for business and can provide vital resources.
For more information or questions, please contact David Hickey, vice president of Government Affairs at the International Sign Association.