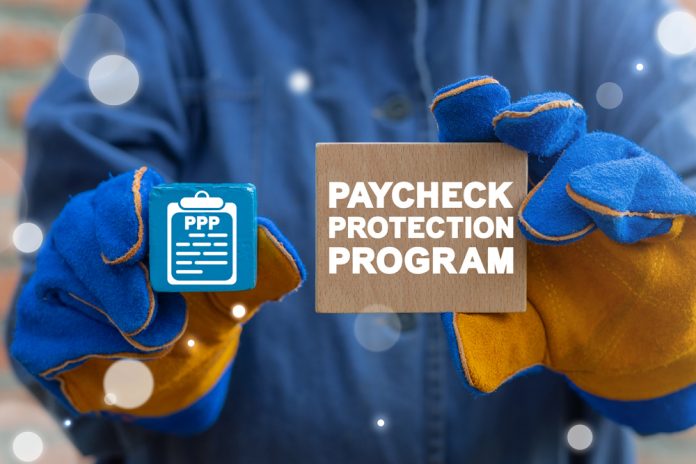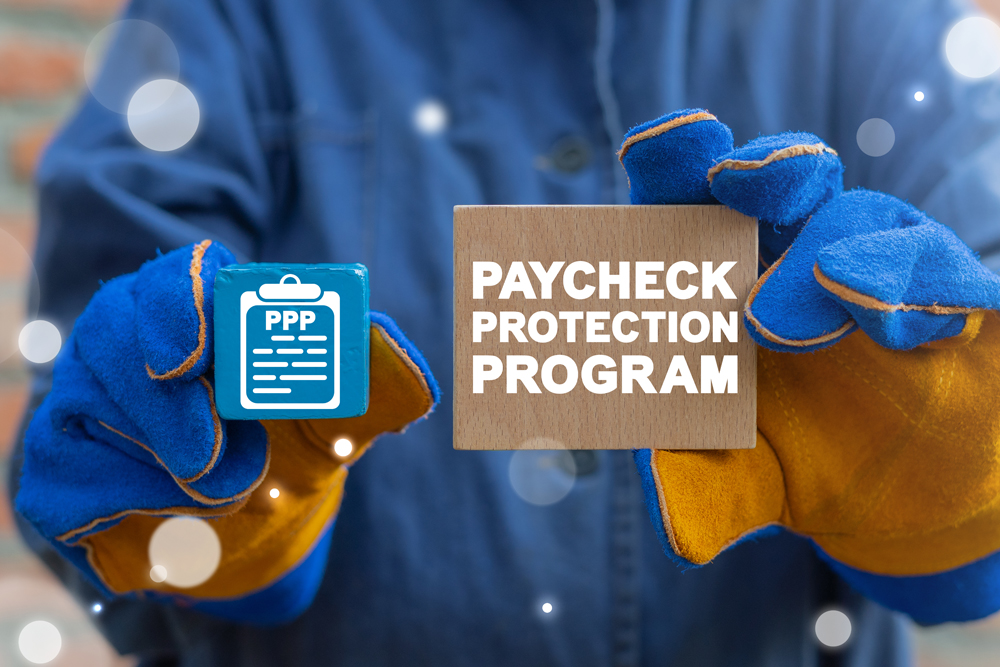 "The PPP loan was critical in allowing us to bring back our employees much quicker. And it allowed our clients to continue to pay their bills and generally allowed us the confidence to continue to invest in and improve the position of our business at a time when few orders were coming in."
"Fortunately the PPP loan has made it feasible to keep paying everyone as if they are working fulltime, so our work force hasn't been hurt by all this."
The above are just a couple of the responses you'll get if you ask members of the industry about their reaction to the Paycheck Protection Program.
The Paycheck Protection Program (also known as PPP loans) issued by the federal government's Small Business Administration were no doubt a vital lifeline for companies in our industry and, perhaps equally as important, for our clients and customers.
Federal data, sorted by NAICS code, shows that nearly 5,500 sign companies received the PPP loan—the vast amount of which is potentially forgivable. Almost 1,000 companies received more than $150,000. That last figure, also from federal data, means that more than $150 million was received by larger sign companies. Note that the amount per loan was not available for smaller loans. That number also doesn't account for companies in our industry that may identify in the NAICS system under another classification (such as a printer or a marketing company that produces signs and graphics).
This huge influx of cash was critical for companies large and small. Mike Quigley, vice president of Tampa-based Sign-Age, represents one of those companies. As we entered the pandemic-related shutdown, he felt his company would be OK, thanks to "an unusually high backlog of business in our shop at the time."
But when the economy closed, his company saw new sales drop for three months in a row. The PPP became a critical lifeline. It also came with a lot of confusing and rapidly changing parameters. Quigley was happy to have ISA's staff alongside him.
"The ISA resources were a tremendous help," he said. "Unlike a number of companies that found themselves scrambling when the COVID-19 pandemic hit earlier this year, Sign-Age turned to ISA to help us navigate these uncharted waters.
"Staff was working feverishly to keep us current as things unfolded with the PPP, the CDC guidelines, and securing our status as an essential business. Having a single source for all three fluid issues was an enormous help for our company."
Another sign company executive for a large national firm said professional insight—including that from ISA—was important guidance as his company navigated the constantly changing rules. He asked that we not use his name discussing financial matters.
This is an extreme example, but an important one nonetheless, of the roles that each of us plays.
The International Sign Association had access to expertise that would be impossible for a sign company to get on its own. We are connected with the U.S. Chamber of Commerce and the National Association of Manufacturers, among other groups. We were able to use those resources to provide Webinars to our members on topics like applying for the PPP and ensuring paperwork was in order to pursue forgiveness.
When PPP funding was renewed, we immediately let those who had been left out of the first round know that more was coming. From March through July, there were more than forty items in ISA's Daily Industry Digest on the topic of PPP loans, all designed to connect companies to resources to help them pursue loans and forgiveness.
Sure a company could have hired accountants and lawyers to track down some of this information, but it would have come at a high cost. The value of membership in ISA and ISA Affiliated Associations is unmatched.
But sign companies played a part in this too. You sent questions, which helped shape our Webinars. You sought advice, which helped us understand how the PPP was playing in your communities.
It is the same strategy that we use with other advocacy projects, like working on sign code and permitting issues. We rely on you to keep us informed and we'll bring our expertise to help. I hope if you are having any advocacy issues—whether related to federal aid or state and local challenges—that you'll reach out to us at [email protected].
Here's hoping that 2021 does not present these same opportunities to work quite this closely together on matters of survival of our entire industry. But understand that no matter what the New Year brings, we stand ready to help you capitalize on opportunities ahead.
By David Hickey, vice president of Government Affairs with the International Sign Association (ISA).