Bell Company, Inc., has come to be recognized as a pioneer and a leader in Wholesale ADA & Wayfinding Signage.
In 1946, Horace Bell started the business from his garage. In 1982, Horace turned the business over to his son, Neil Bell and in 2017, Neil turned the company over to his son, Chris Bell.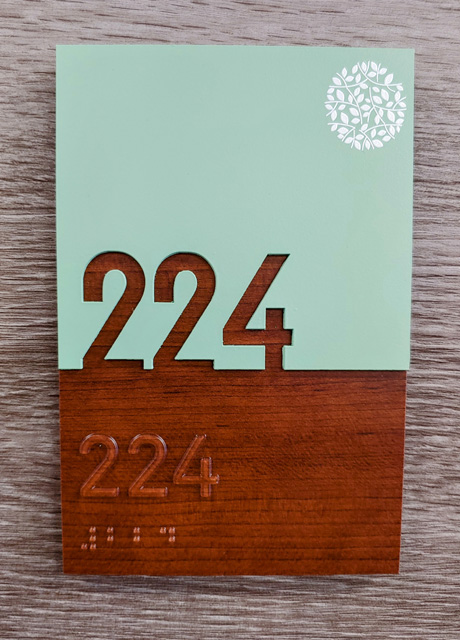 From humble beginnings to expanded product lines and buildings, Bell Company, Inc. is now homed in Leeds, Alabama, a short drive from Birmingham, in a warehouse that manufactures and ships the following items daily:
Wholesale ADA Signage
Architectural Signs, Plaques and Letters
Screen Printed Products and Services
Badges, Seals and ID Plates
Custom Engraved Items
Engraving Machines, Supplies and Cutters
Vehicle Graphics, Banners, and More
Bell Company began making ADA Signs in 1990, when laws were passed that would impact requirements on Signage across the USA.
Bell Company specializes in the following processes to achieve the ADA & Wayfinding Signage you require: Photopolymer, Thermo-Compression Solid Acrylic Durabell®, Applique, Raster and Direct Print.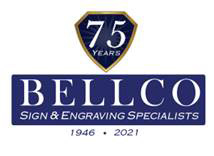 As the industry materials continue to expand, the company works towards marketing them to their Wholesale Customers who put that information into the hands of general contractors, architects, designers, and end-users. Bell Company, Inc., provides signage to clients in every state of the USA and to many customers abroad.
The company recognizes that they wouldn't be successful without their vendors, their employees, and their loyal customer base. Many of their employees have been with the company for over thirty years, growing and evolving along with the sign industry.
—Press Release