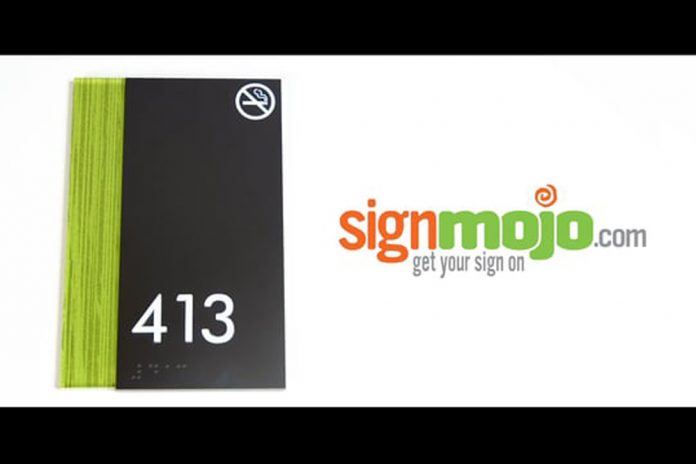 There's only three weeks left to vote! Visit http://www.signmojo.com/charity17 before December 20 and vote once a day for one of six nominated charities. The charity that gets the most votes by 12/20/2017 at 11:59 P.M. EST wins. The winning charity will receive a $10,000 donation from signmojo.com. The nominees are:
The HealthWell Foundation – Independent nonprofit organization dedicated to reducing financial barriers to care for underinsured Americans. Offers a financial lifeline to adults and children who desperately need critical medical treatments, but can't afford them, by assisting with cost-sharing obligations.
The Cancer Research Institute – The world's leading nonprofit organization dedicated to transforming cancer patient care by advancing scientific efforts to develop new and effective immune system-based strategies to prevent, diagnose, treat, and eventually cure all cancers.
Direct Relief – A nonprofit humanitarian aid organization, active in all fifty states and over eighty countries. Provides essential medicines and supplies to healthcare facilities. Operates constantly, with increased mobilization during times of disaster.
The National Military Family Association (NMFA) – Nearly fifty years of program and policy initiatives for military families. Programs include spouse scholarships, camps for military kids, and retreats for families reconnecting after deployment and for the families of the wounded, ill, or injured. NMFA also champions legislation regarding access to health care, support for exceptional/special needs family members, and many other essential services in support of military families.
NEADS World Class Service Dogs – Provides service dogs for veterans and others with hearing loss or physical disabilities, children with autism/developmental disorders, and many others in need.
The National Pediatric Cancer Foundation – Dedicated to funding research to fast-track less toxic, more targeted treatments with the goal of eliminating childhood cancer. The NPCF works with doctors and researchers at twenty-four leading hospitals nationwide to fund all phases of research.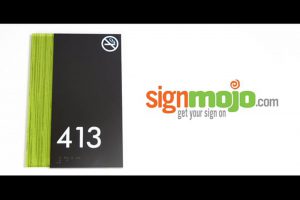 About signmojo.com and Intersign Corporation
Intersign Corporation was founded in 1987 by Hank McMahon and is located in Chattanooga, Tennessee. Intersign is dedicated to providing the highest quality ADA-compliant architectural signage available. All signs are made in-house by a team of over 150 Sign Artisans.
signmojo.com, an Intersign Corporation company, is a leading provider of architectural signage for offices, apartment complexes, restaurants, and other general workplaces. Additionally, signmojo.com invites other ADA signage companies to join their team of distributors. Since January of 2017, the Intersign family has donated $16,000 to various charities across the United States.