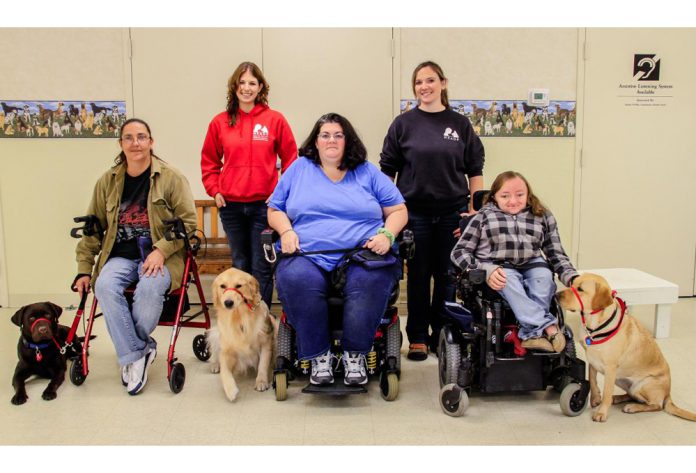 From November 6, 2017 to December 20, 2017, visitors to signmojo.com's Web site were encouraged to vote once per day for their favorite of six charities. The charity that got the most votes by December 20th received a $10,000 donation check.
The nominated charities were The HealthWell Foundation, The Cancer Research Institute, Direct Relief, The National Military Family Association, NEADS World Class Service Dogs, and The National Pediatric Cancer Research Foundation.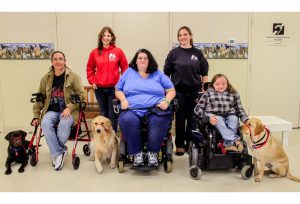 It was a close contest, but in the end NEADS World Class Service Dogs gathered the most votes and won the donation!
And since the response for these six remarkable charities was so overwhelming, signmojo.com decided to donate $1,000 to each of the five runners-up for a total charitable donation of $15,000.
signmojo.com would like to thank everyone who voted and also thank the "Spectacular Six" participating charities! signmojo.com hopes the next time you're looking to make a charitable donation you'll consider one of these six worthy charities, and the next time you need ADA-compliant architectural signage, you'll consider signmojo.com!