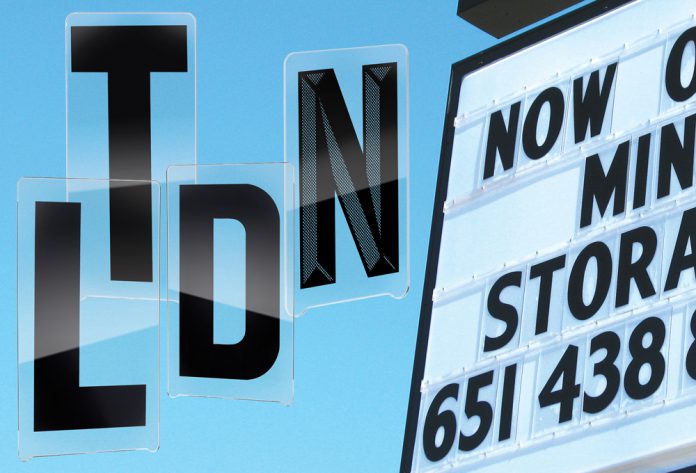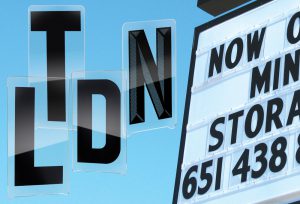 Gemini, an industry leader in the wholesale manufacture of dimensional letters, logos, and plaques, announces the availability of Pronto Changeable Copy through the preferred distribution network of JDS Sign Supply. The partnership is part of Gemini's goal to improve product availability and delivery nationwide for Pronto and all Gemini build-to-stock products.
"We've partnered with JDS because of their expertise in stocking and logistics to get products to our customers quickly, with the responsive customer service our customers expect," said Ron Gatz, Gemini Product Manager. "Their commitment to stock all 14 of their branch locations across the nation, and their capability to sell individual letters, makes JDS Sign Supply an obvious choice as a preferred partner."
Pronto is the only changeable copy product that is injection molded to produce crystal clarity with smooth and consistent corners and edges. Pronto changeable copy is available in four high-visibility styles and in a full range of sizes from 3" to 10" high.
To order or learn more about Pronto letters, call JDS at 855.661.2388.