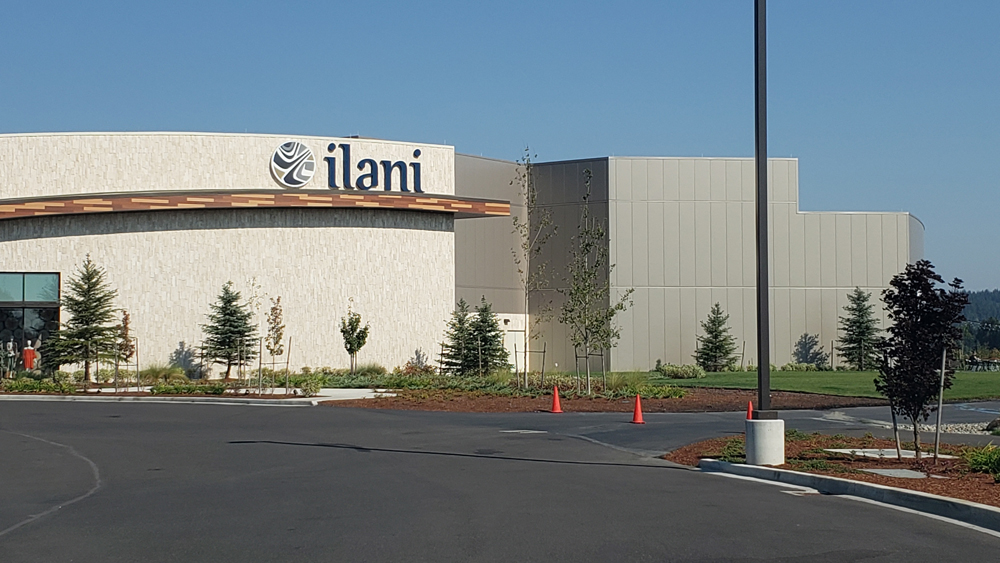 YESCO, the company known for creating, repairing, and maintaining internationally recognizable signs, has announced the design, fabrication, and installation of new signs for the new six-level parking garage at ilani, the Pacific Northwest's premier gaming, dining, entertainment and meeting destination in Ridgefield, Washington.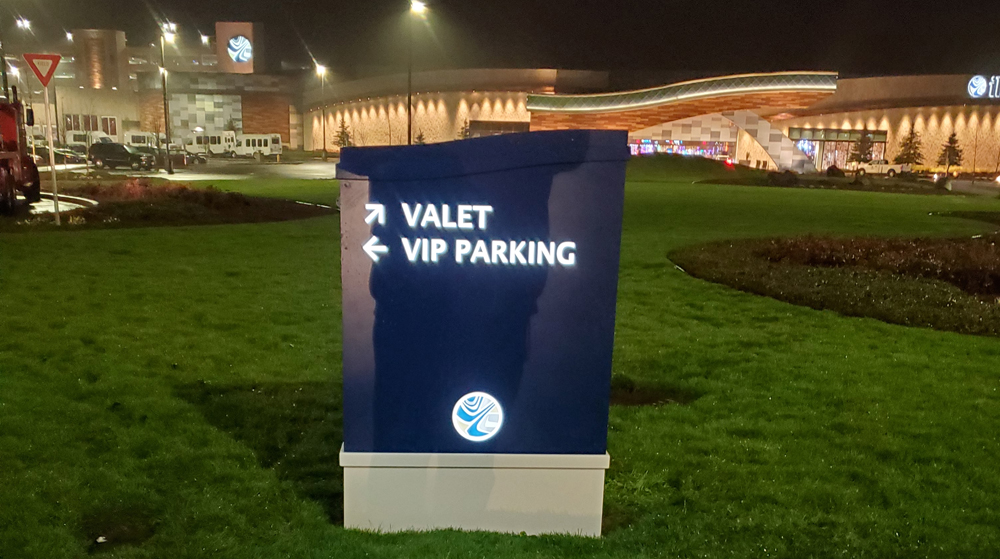 The pylon and directional signage project started in 2017. Meanwhile the signage for the parking garage started in 2019.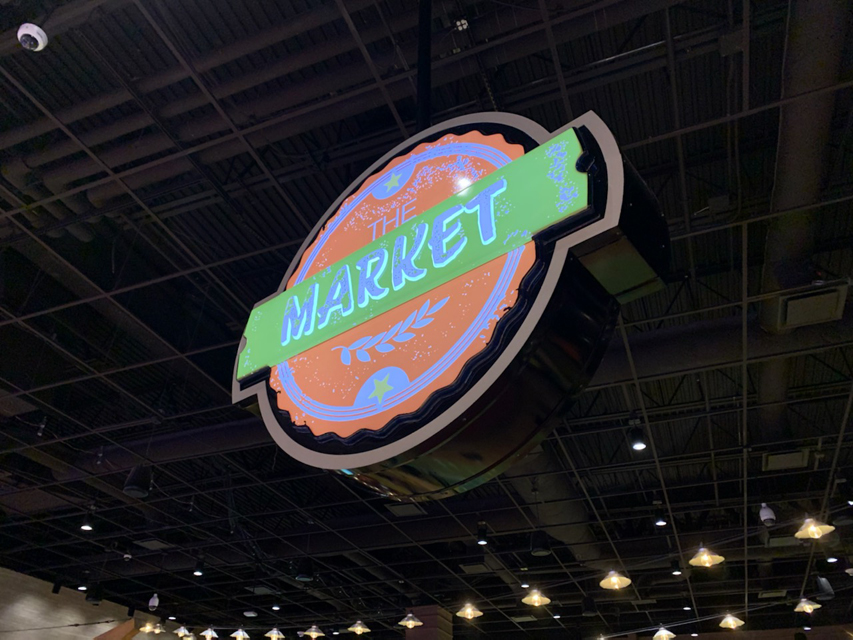 New signage includes directional displays leading up to their new parking garage, main pylon, and an 18-foot diameter logo wall sign.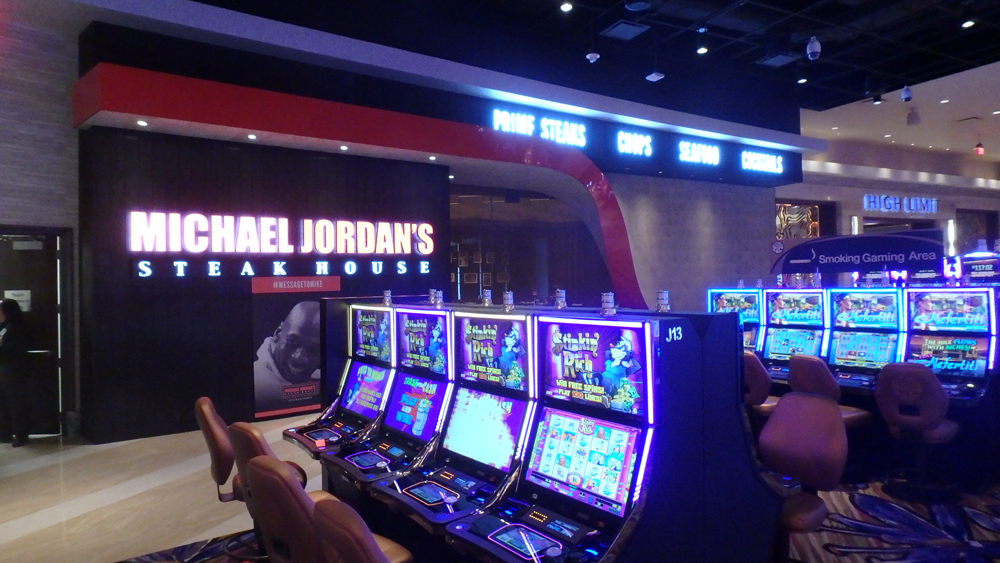 Approximately 750 directional and informational LED-illuminated Wayfinding signs cover more than 1 million square feet of garage space.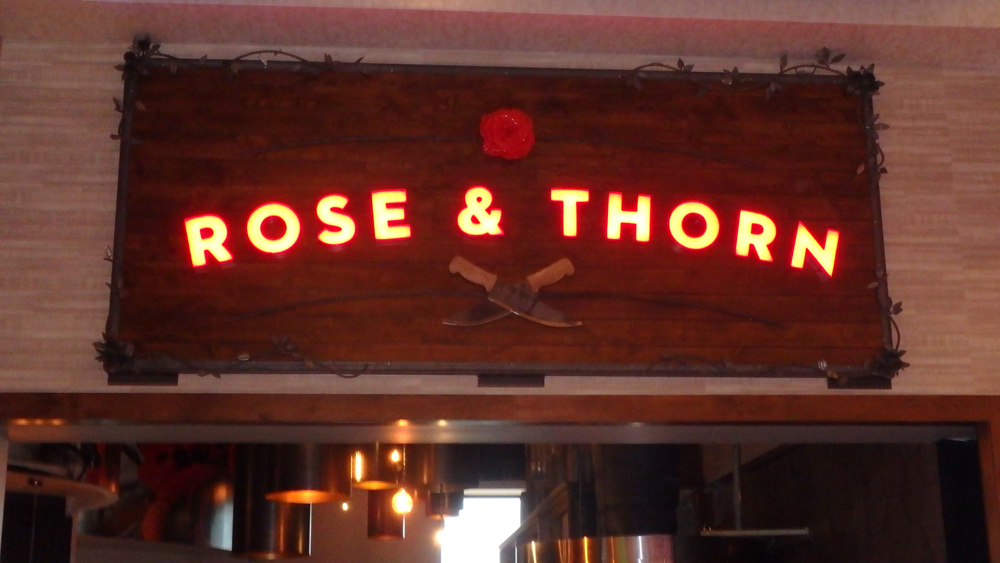 All directional signage includes the ilani logo.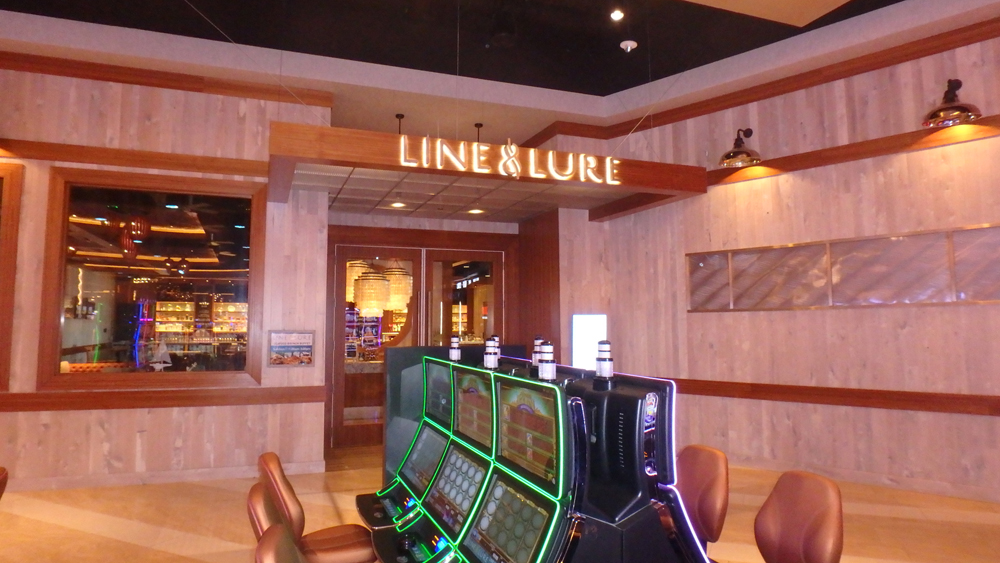 The project included over 8,000 man-hours to complete.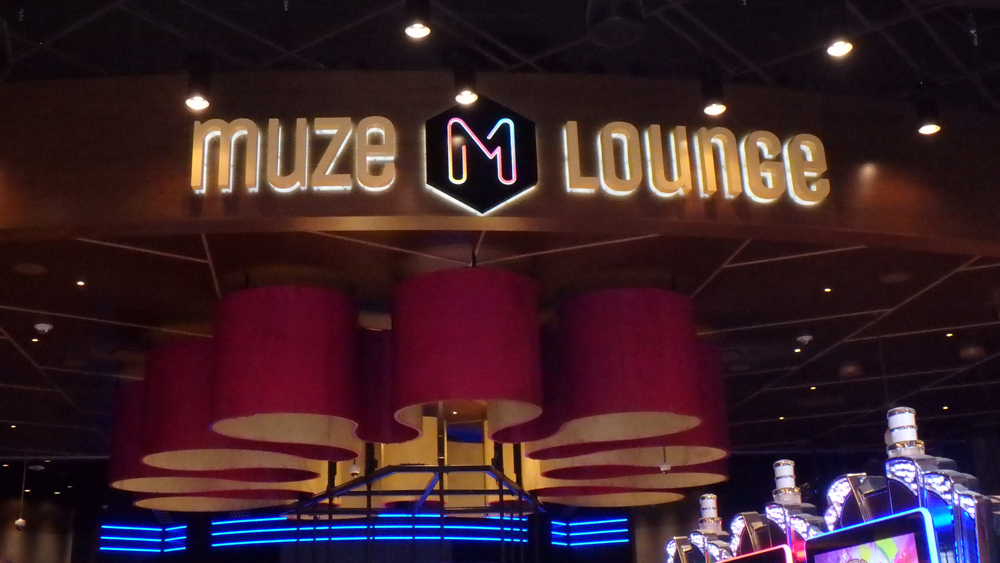 "We are proud to be part of the design, fabrication and installation of these new signs for ilani," said Eric Williams, sales Manager at YESCO. "It is exciting to be part of a project of this magnitude in the Northwestern United States."
—Press Release