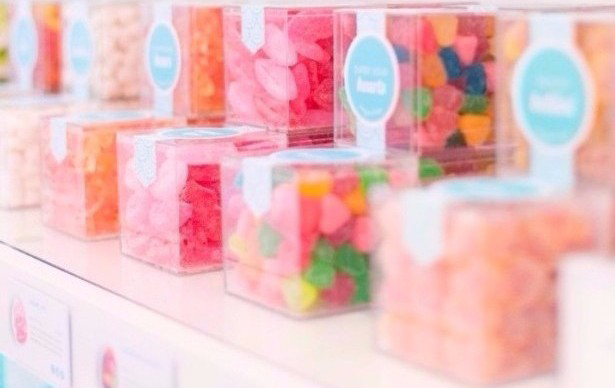 Plaskolite is pleased to introduce OPTIX L, a premium continuous cast acrylic sheet. It is virtually flawless for optical clarity to create stunning displays. All OPTIX L sheets have a unique, tight thickness tolerance when compared to cell cast sheet. Its edge quality is exceptional and unmatched as compared to other display materials and is UV stable.
When thermoforming OPTIX L, precision and consistency are key reasons for selecting this product. It is the preferred sheet for visually complex or detailed display units.
The OPTIX L series offers designers and fabricators the ideal combination of clarity and quality. Vibrant colors and an extensive gauge range are the perfect combination for any cosmetic display or other in-store applications. This stunning sheet will enhance your brand colors and marketing plans your customers may have. The only limitation to the creativity of a display is the designer's imagination.
Electronic displays pop with the brand colors and using OPTIX L in a custom shade or shape. The striking look adds flair to store displays and shelves with your customer's featured product. The continuous cast acrylic sheet is versatile and eye-catching when combined with your brand. 
To learn more, click here.