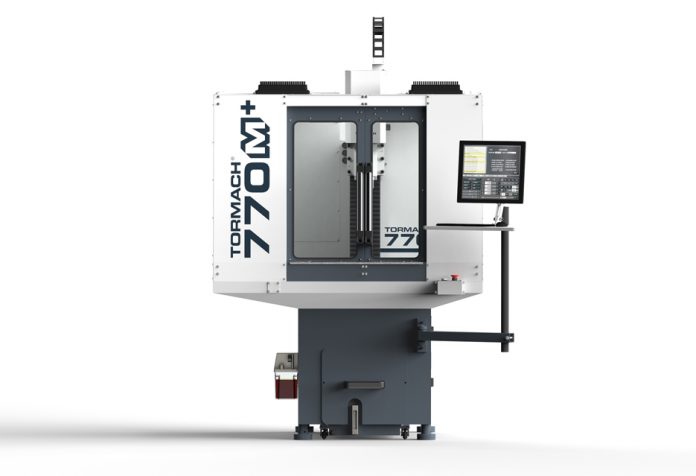 Tormach Inc., an industry-leading supplier of affordable and compact CNC machines, has announced the winners of its machinery giveaway to support schools, makerspaces or robotics teams. The giveaway was part of the TITANS of CNC 'BOOMBASTIC' event that took place May 25-27.
"We are thankful to everyone who nominated a deserving makerspace, CNC program, or robotics team," said Lori Morrison Bufalo, marketing director of Tormach. "We had hundreds of submissions. It is gratifying to know we are helping to kick off the careers of the next generation of machinists."
The winners of the Tormach machine giveaway are: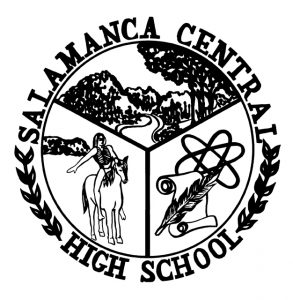 Grand Prize – 770M+ CNC Machine (the same model used on TITANS of CNC Academy)

Salamanca High School
Salamanca, NY
First Prize – xsTECH CNC Router Mill
Academies of Loudoun
Leesburg, VA
Second Prize – $500 Tooling/Store Credit at www.tormach.com store
Iron Range Makerspace
Hibbing, MN
Third Prize (5) – $100 Tooling/Store Credit at www.tormach.com store
Billerica Memorial High School – FIRST Robotics Team 4909 – Billerica Bionics
Billerica, MA
Whitewater High School – FIRST Robotics Team – Ferradermis 6574
Whitewater, WI
Zanesville High School – VEX Robotics Team #4112A
Zanesville, OH
Sierra College Makerspace
Rocklin, CA
Ladysmith High School
Ladysmith, WI
For grand prize winner Salamanca High School, the new Tormach 770M+ CNC machine will be a welcome addition. Based in western New York, Salamanca recently incorporated a virtual STEM academy called "Project SAMI," a comprehensive distance-learning STEM program where students may study one of eight college majors in drone inspections, engineering technology and cybersecurity.
"We are thrilled to be taking delivery of the Tormach machine," said Aaron Straus, STEAM Coordinator at Salamanca High School. "This machine and the PathPilot software will help us teach our students CNC machining, a skill that will help many of them secure a gainful career upon exit from our high school. Machinists are in high demand not only in our region but throughout the entire country."
As part of their applications, all of the winners shared a brief story on why their school, makerspace, or robotics team could use Tormach CNC machines and how they would help them achieve their goals. More information on the winners and how they plan on using their Tormach machines will be provided in the near future.
—Press Release