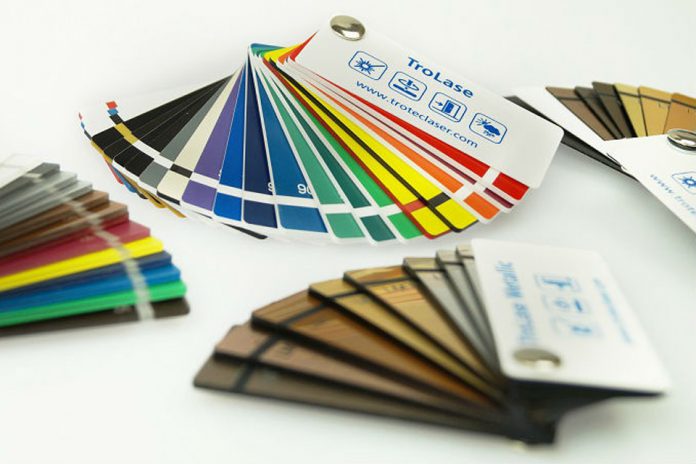 Trotec Laser has added heavy-duty laminates to their expanding materials product line. TroLase Textures are two-layer, acrylic-based materials designed for applications in demanding environments where extra durability and scratch resistance are required.
Available in a number of colors and sizes, the new products are also non-reflective and easy to clean.
TroLase Textures are UV- and weather-resistant, and can be used for many indoor and outdoor applications such as:
Interior signs
Exterior signs
Badges
Safety signs
Control panels
Industrial applications
For more information about Trotec Laser and this new product line, visit www.troteclaser.com.