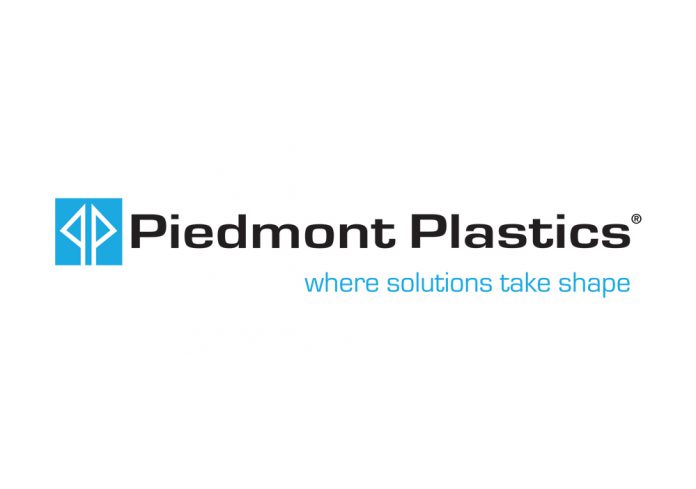 Piedmont Plastics® opened its forty-fourth location in Indianapolis, Indiana on October 30, 2017. The branch will be located at 7768 Zionsville Road, Suite 450B, Indianapolis IN 46268 just 20 minutes from downtown Indianapolis. This new location allows Piedmont to substantially improve its services and product offerings in the Indianapolis metropolitan area and the state of Indiana.
The branch houses a full-service facility with a comprehensive inventory and computerized CNC saw to complete any cut-to-size service.
"It is exciting to be part of opening the new local facility here in Indianapolis. After years of successfully servicing customers from our Cincinnati location, we will now be a part of the vibrant Indiana marketplace," said Noell May, branch manager at the Indianapolis branch. "This new location will also be an opportunity to introduce Piedmont Plastics to a new customer base and be a part of the local community. We look for forward to working with current and new customers for many years to come."
The new Indianapolis location will allow Piedmont Plastics to serve more customers with the same business philosophy that has driven the company's growth for many years – local stock, local decision-making and excellent customer service. For more information about Piedmont Plastics Indianapolis or to request a quote, please visit www.piedmontplastics.com.