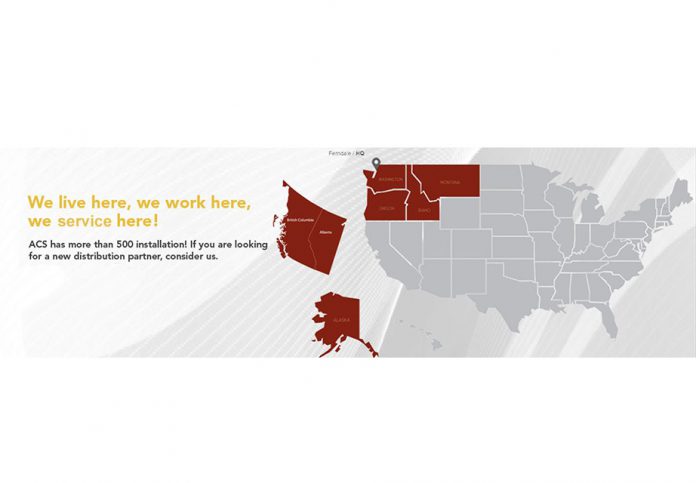 ACS, a distributor and leading provider of integrated workflow techniques and methods in Washington and Oregon, announced that it has signed a partnership agreement with Electronics For Imaging, Inc., an industry leader in customer-focused digital printing innovation.

ACS is proud to bring a more comprehensive line of LED wide-format printers to the Pacific Northwest region through their distribution agreement with EFI™. ACS will carry the EFI H1625 LED, EFI Pro 16h, and EFI Pro 24f, covering an extensive range of wide-format printing features. To complement these new products, ACS is excited to walk their customers through their business goals to help them select the best machine for their needs.
ACS's dedication to providing top of the line equipment solutions aligns with EFI's commitment to innovation and quality products, and both companies are committed to the same goal of bringing growth and success to print businesses.
ACS is not just a multi-brand distributor, but a team of application and process consultants ready to facilitate complete solutions for print and manufacturing companies. Specializing in delivering top of the line large format digital printing and high-speed digital registration and finishing for the graphic imagining & sign industries, ACS distributes the best in the industry across the West Coast.
For more information, visit www.acs-isg.com.