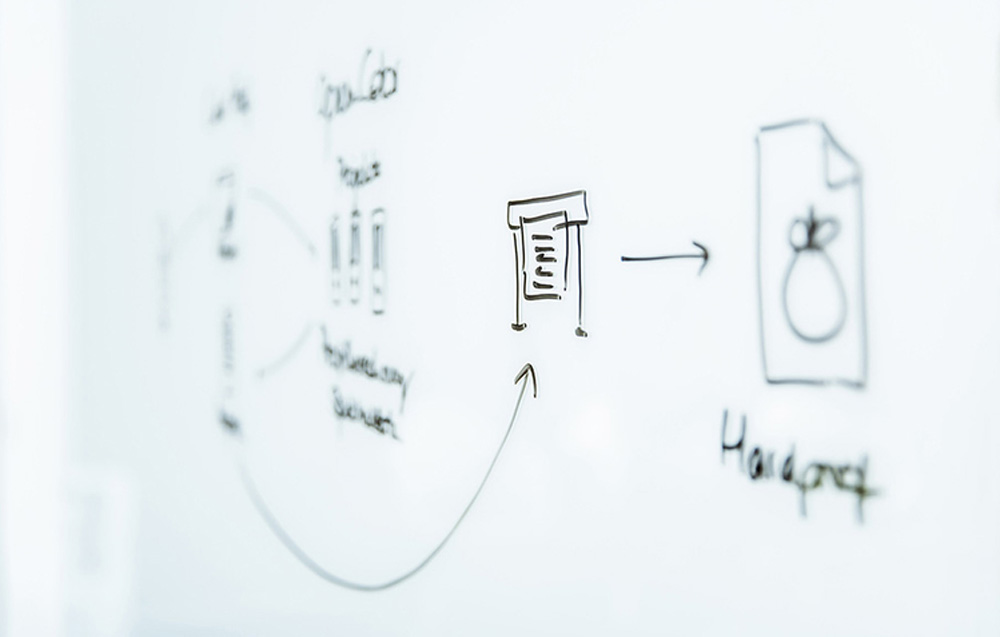 GMG Color, the developer behind a suite of market-leading color management tools, will be putting its advanced suite of color proofing and color management tools in the spotlight at PRINTING United 2022.
Taking place October 19-21 in Las Vegas, Nevada, PRINTING United is the highlight of the printing exhibition calendar, focused on bringing together the print community to experience the latest printing technologies and applications all in one place. Out in force to demonstrate how simple it can be to access pin-sharp print color precision, the GMG Color team will be located on booth C7138. Visitors to the show will get up close and personal with the company's leading range of color proofing technologies, trusted by countless printers around the world.
Paulo Monteiro, vice president of Sales at GMG Americas, comments, "PRINTING United is always one of those 'must see' events that attracts some of the biggest names in print and from all corners of the world. We'll be meeting with delegates to show the true base-line benefits of color proofing technology in key areas such as performance and volume but also in less obvious areas such as cost control, productivity, sustainability, and even workforce pressures.
"The show may be in Las Vegas, but with GMG Color, print excellence is never a gamble!"
Monteiro continues, "For printers and converters in today's shifting market, it's one thing to boost capacity to meet today's demands, and it's quite another to truly future proof a business. That's where the GMG product range shines and, appropriately for visitors to PRINTING United, the right technologies always stack the deck in the printer's favor.
"Alongside our highly established GMG ColorProof system, we'll be showing the wider ecosystem of GMG products—complementary technologies that all work together in harmony to give every single printer and converter full mastery over color, no matter the design complexity, substrate or urgency. We will be connecting with PRINTING United delegates throughout the event, and we look forward to some fantastic discussions!"
—Press Release