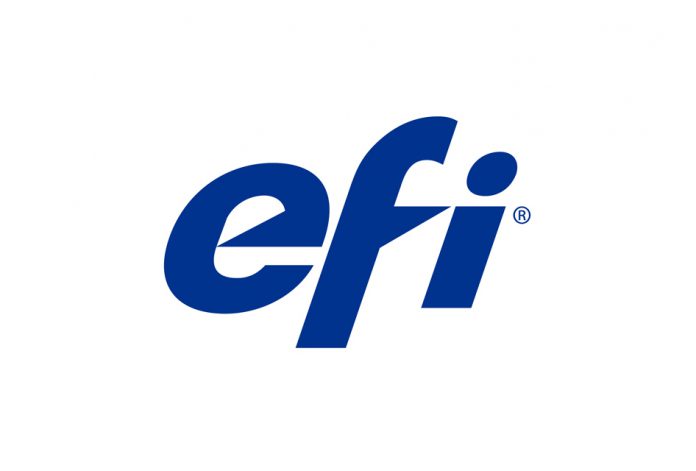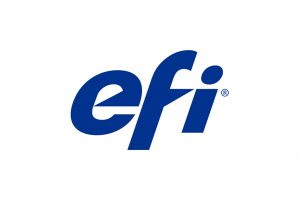 Fresno, California-based Dumont Printing, Central California's largest full-service provider of print and marketing products, has expanded an EFI™ PrintStream® Fulfillment software-based workflow, building on PrintStream's leading-edge capabilities to implement a full EFI Midmarket Print Suite solution with Pace™ MIS/ERP technology.
The addition of the suite at Dumont allows for improved business and production management, more accurate estimating and, ultimately, a more efficient company. The new integrated workflow, purchased from Electronics For Imaging, Inc., also features EFI MarketDirect StoreFront eCommerce/web-to-print technology that gives Dumont's clients greater flexibility and more customization capabilities with convenient 24/7 ordering.
With the workflow upgrade, Dumont executives have access to real-time business and production data across all of their product lines, including offset and digital printing, sign and display graphics, mailing, fulfillment and promotional items. The award-winning MarketDirect StoreFront component in the workflow will help Dumont build even stronger relationships with its customers. The web-to-print technology offers an industry-leading user experience to make it easier for those customers to do business with Dumont.
For Dumont Printing Owner and President Susan Moore, the workflow expansion provides efficiencies that support the company's strategic plans for the future. "We see there are opportunities for us to grow as we help our customers, but what got us here where we are today as a company won't get us there. That's why we chose to expand our EFI workflow."
The sophisticated web-to-print capabilities Dumont is adding will give customers greater flexibility and more customization capabilities in ordering. Plus, the web-to-print features and the overall integrated workflow give Dumont staff and executives the ability to effectively manage, schedule and track growing volumes of work, including complex variable-data jobs for the company's core direct marketing and fulfillment operations.
Increasing the ease and ability for customers to create new direct marketing communications means Dumont's clients can get the most out of their campaigns, with higher, variable-data driven response rates that are created and delivered on time, even with tight deadlines. The web-to-print offering also efficiently handles Dumont's exceptionally broad range of products, including apparel, awards and specialty items.
Dumont is a long-time EFI workflow software user, having started with PSI MIS software and, following that, EFI PrintStream Fulfillment. Now, the existing fulfillment functionality from PrintStream will be fully integrated into a Midmarket Print Suite that delivers business value right out of the box with flexible platforms that can efficiently handle commercial offset, digital and wide-format printing. Dumont can improve communication, accuracy and overall performance through certified, end-to-end workflows designed to optimize resource utilization, eliminate manual touchpoints and reduce bottom-line costs.
Printing and packaging professionals across the globe rely on EFI's portfolio of workflow products to manage their businesses and become more streamlined, efficient, informed and profitable.