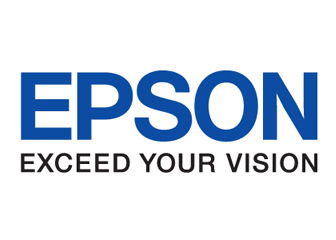 Epson has announced a new Direct-to-Garment (DTG) pretreatment solution for polyester garments available for Epson's DTG solutions – the SureColor® F2000 and F2100. The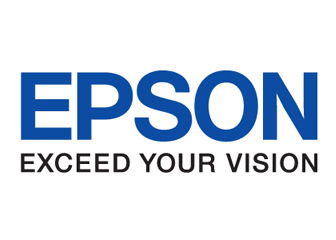 easy-to-use solution keeps with the traditional DTG workflow, while greatly expanding revenue opportunities to include industries that primarily feature 100 percent polyester garments, such as team sports apparel, activewear, imitation silk and leather, and accessories.
"To date, the direct-to-garment industry has been limited to printing on 100 percent cotton or cotton-polyester blends," said Timothy Check, senior product manager, Professional Imaging, Epson America, Inc. "This new polyester pretreatment solution will open opportunities for direct-to-garment printing and customization for new industries, as well as open doors to on-site garment customization at sporting events – everything from neighborhood runs to national triathlons."
Epson polyester pretreatment has been optimized for use with Epson UltraChrome® DG inks to produce vivid prints with excellent wash-fastness on both light and dark colored polyester garments. The pretreatment solution is OEKO-TEX ECO PASSPORT certified for product safety to the end consumer, and is free of GHS health risks, making it safe for operators as well.
About the Epson DTG Printer
Successor to the renowned SureColor F2000, the F2100 is designed exclusively for direct-to-garment printing and offers an entirely purpose-built system for high-quality prints at production speeds. Developed using the latest advancements in performance imaging, including Epson PrecisionCore® TFP® printhead and Epson UltraChrome DG garment ink technology, the SureColor F2100 achieves up to twice the speeds of Epson's previous generation of DTG printers(1). Additional improvements — like a quick-load platen and robust Epson Garment Creator Software — take productivity even further, while the all-new integrated self-cleaning system means less downtime.
Pricing, Support and Availability
The Epson Polyester Direct-to-Garment pretreatment will be available in an 18 Liter container starting in December for $299.95 (MSRP) through Epson Authorized Direct-to-Garment Resellers.
(1) Print times based upon print engine speed only, starting when ink is applied to the garment and ending when the application of ink to the garment ceases. Computer processing, network transmission, loading and unloading of garments is not included in these times. Actual print times may vary. Testing conducted by Epson America, Inc. as of November 2017.