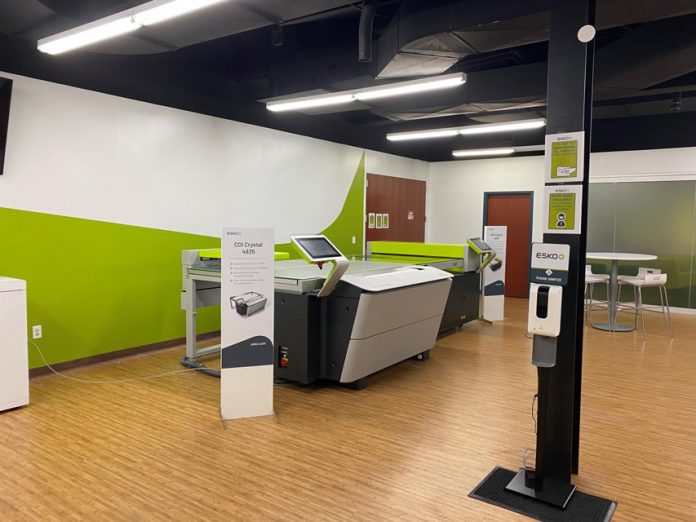 Esko, the global supplier of integrated hardware and software solutions for the print and packaging sectors, has launched a new state-of-the-art Flexo Technology Center at its North American headquarters in Miamisburg, Ohio.
The technology-focused center features end-to-end Esko solutions for packaging prepress and printing, from its CDI Crystal XPS 4835 imager and exposure unit to the Kongsberg X24 Edge for plate cutting. The comprehensive workflow demonstration also includes all the latest Esko prepress innovations and the complete updated suite of software products. Customers are now able to book a visit to the center and experience—either in person or virtually—demonstrations of Esko flexo solutions first-hand, interacting with Esko experts.
Esko Sr. Director of Inside Sales and Marketing Melissa Plemen, said, "This new center enables us to continue to invest in our customer relationships and reaffirms our commitment to seamless connectivity and automation of the packaging prepress and production process. With this level of integration and collaboration, we are demonstrating how customers can use digital transformation to drive agility [and] efficiency and maintain a competitive advantage.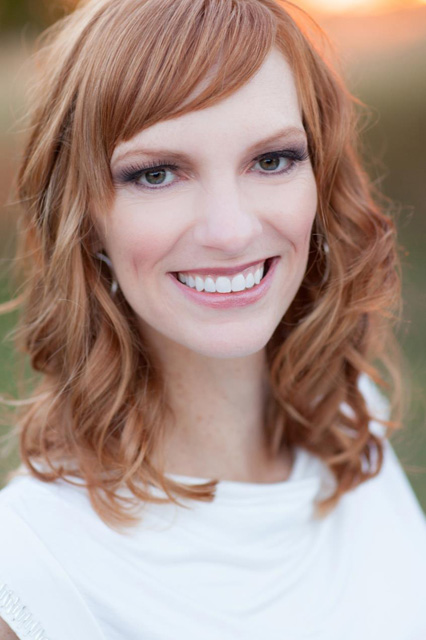 "The center is an ideal base for us to support our North American customers and offer them direct and professional advice from our experts. The exciting new space enables the Esko team to showcase the latest flexo plate making and prepress technologies, either in person at the facility or virtually.
According to Plemen, "Due to ongoing COVID-19 restrictions, we hosted the opening event virtually, which allowed us to extend our expertise and demonstrate our capabilities to a much broader audience spanning across the country and internationally."
The centerpiece of the Flexo Technology Center is the new CDI Crystal XPS 4835, which combines the CDI Crystal and XPS LED exposure system into a completely automated solution.
Rory Marsoun, director of Business Development at Esko, said, "The CDI Crystal XPS 4835 is the first system of its kind anywhere in the Americas. The combination of the CDI Crystal flexo imager with the XPS Crystal exposing unit excels in efficiency, offering a perfect, consolidated flexo platemaking workflow. Manual steps are halved, errors are reduced by 50 percent so minimizing plate waste, and required operator time is reduced by as much as 70 percent.
"We are very excited about the grand opening of the new Flexo Technology Center and to be able to feature this latest innovation as the centerpiece, demonstrating its many benefits to our customers," said Marsoun.
The launch of the new Esko Flexo Technology Center follows the recent release of Esko WebCenter 20.0, the next generation of the company's powerful and secure web-based packaging management and collaboration platform.
For more on WebCenter 20.0 and the latest Esko innovations, visit the new Esko Innovation Hub, which has been designed to provide users with a unique insight to the Esko Software 20 portfolio of innovations in a virtual environment. There, users can navigate around the latest integrated hardware and software solutions from Esko, in their own time, accessing insights and technical information, as well as learn new ways to boost business productivity, efficiency and profitability.
For further information about the Esko Flexo Technology Center and to make a booking, please contact the Esko team at (937) 454-1721 or email [email protected].