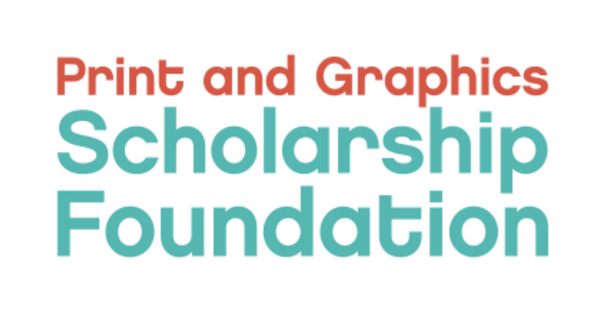 The Print and Graphics Scholarship Foundation (PGSF) Print and Graphics Scholarship Foundation (PGSF) is pleased to announce that the Gravure Association of the Americas (GAA), in alliance with the Association of International Metallizers, Coaters, and Laminators (AIMCAL), has endowed the foundation an additional $25,000. The Gravure AIMCAL Alliance endowment is now a part of the Gravure Education Foundation (GEF) endowment that the PGSF currently manages. The scholarship funds will help to further the education of gravure printing for qualifying students in the United States.
Since 2017, the GEF has been a partner with PGSF and has endowed more than $1,000,000 towards scholarships, grants, and competitions for the purpose of expanding the education of those involved in the gravure printing industry.
"It's been great partnering with PGSF. We believe that the organization has the best programs for making sure the most deserving students and universities receive the funding that we provide. These additional funds will help us reach even more students," states Rod Sosa, PGSF Board.
"In addition to scholarship funds, the GEF also awards grants to schools and colleges that are promoting gravure technology in their curriculums. This past year the GEF increased the amount of these grants to over $30,000," said Jeff White, Director of Development for PGSF.
The GEF also runs an annual technical writing competition in which students submit technical research papers that address any aspect of gravure technology. This is another way for students to receive funding for their education.
About PGSF
The Print and Graphics Scholarship Foundation is a not-for-profit, private, industry-directed organization that dispenses technical and college scholarships and assistance to talented youth interested in graphic communication careers, as well as current employees in the industry. The mission of PGSF is to promote the graphics industry as a career choice and to support students through their education process.