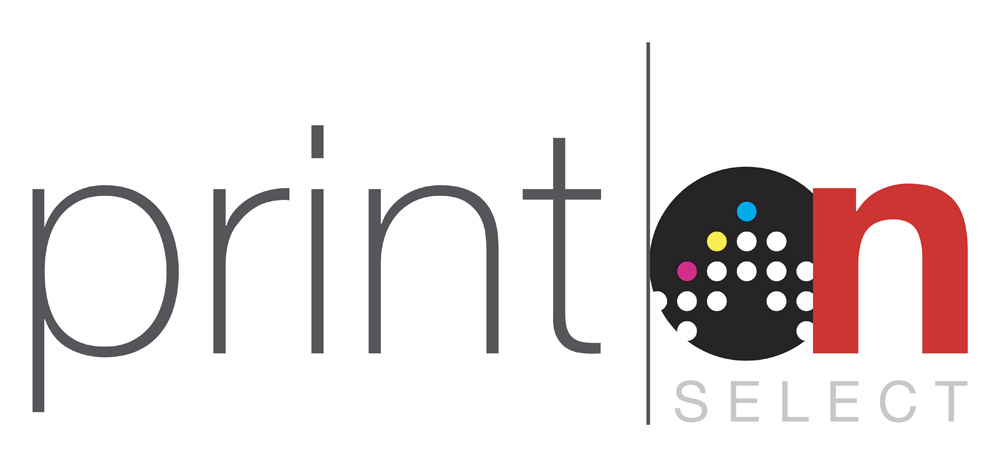 Mimaki USA, a leading provider of wide format inkjet printers and cutters, is proud to announce the launch of Print On – Select, a new customer focused program.
Large Format Printers across the nation are as specialized as the businesses that purchase them. Whether they have a small t-shirt business in their home or a large fleet graphic business in a warehouse, purchasing a large format printer is one of the biggest and time-consuming investments that is made.
Consumers routinely ask for faster, easier ways to make purchases of large and small products alike. Our industry is no different, and we believe that by simplifying the purchasing process Print On – Select provides a less complicated process that will save them time and money. Time and money that is better served reinvested into their business.
Today's consumer readily utilizes the internet to make buying decisions. Self-education and low-pressure purchases are expected. Print On – Select customers will find the buying experience very familiar since they will initiate the purchase through Mimaki's website. With a streamlined application process and detailed information, customers can shop at their own pace, and purchase when they are ready.
All Print On – Select packages include one (1) Mimaki printer, a monthly allotment of ink (ink type and quantity specific to the package chosen), five years of Mimaki Signature Warranties (one-year Total Care and four years Parts Plus), a five-year fixed cost of ownership with one simple payment. These packages are one of the most affordable ways to purchase a printer and ink.
"We couldn't be more excited to offer this comprehensive and cost-effective solution to our customers. Buying habits have evolved and as innovators, Mimaki has taken this logical step to give customers what they want without sacrificing the quality Mimaki is known for. Made possible by our partnership with North Star Leasing Company, we believe that Print On – Select will open new opportunities for existing customers and attract new ones to the wide format printing market," said Mimaki USA President Naoya Kawagoshi.
Since 1979, North Star Leasing has focused exclusively on helping businesses grow by providing equipment financing for companies in a variety of industries—and by working tirelessly on behalf of vendors and their customers.
The process is as easy as saying 1-2-3!! Select a printer, select an ink option and click Apply Now. Save time and Save money with just a few clicks.
Starting January 11, the Print On – Select Web site will go live with some of the most affordable packages currently offered in our industry.
—Press Release