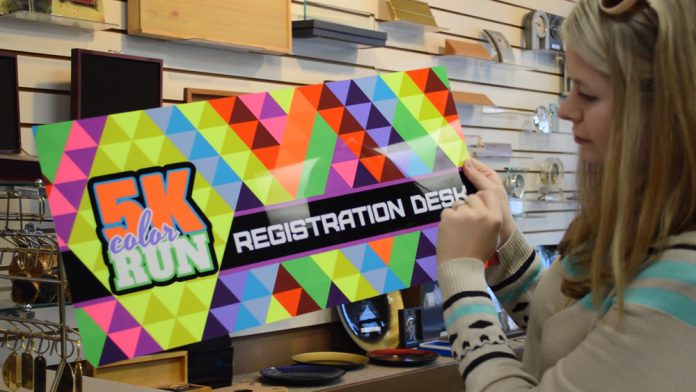 June is Digital Color Management Month, and Sawgrass is offering tips, articles, videos and other educational content throughout the month to help product decorators better understand how to incorporate color management best practices into their production routines.
"Color is so important with digital product decoration," said Jimmy Lamb, Sawgrass' Manager of Education. "There is a lot of science that goes on behind the scenes when converting colors you see on the screen, to the final colors you see on your product. Everyone who uses digital technology to decorate products should have a basic understanding of how to get the colors they are looking for."
Throughout the month of June, Sawgrass will offer:
Social media posts with information about color management for sublimation.
How-to videos for managing color with Virtuoso Print Manager.
Educational articles about the basics of color management, working with four- and eight-color ink sets, spot color matching, substrate effects on color and more.
To keep up with all of Sawgrass' Digital Color Management Month education, follow them on Facebook, Twitter, Instagram, and YouTube.
For more information, visit SawgrassInk.com.