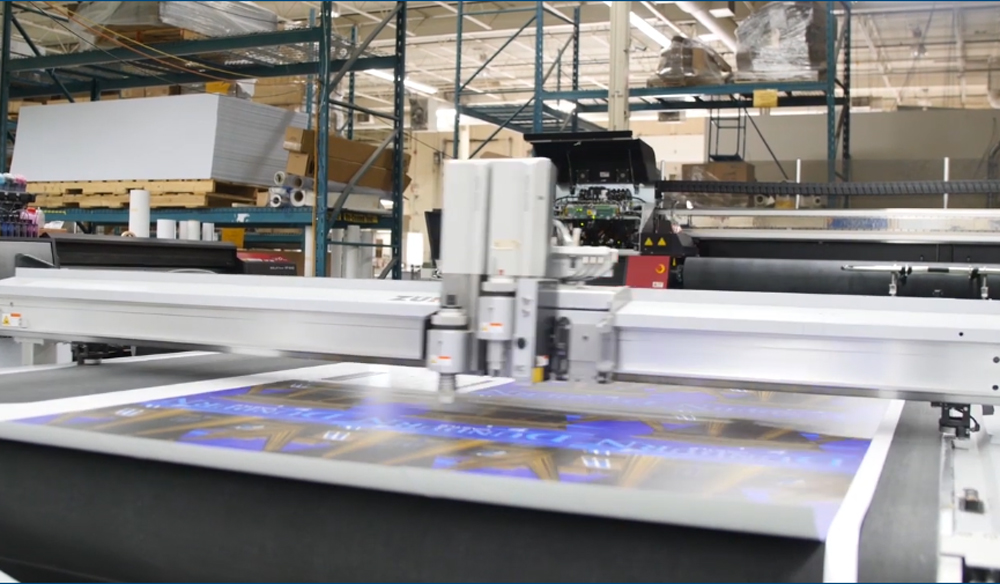 SinaLite is a wholesale trade printer based in Dublin, Ohio that offers a wide range of high-quality products exclusively to printers across North America. The good news is that, even with the COVID-19 pandemic going on in our country, the company is currently maintaining all of their product offerings and production times.
According to Brian Meshkati, vice president of SinaLite, one of the reasons that his company is successfully operating in a modern-day uncertain environment is that they have been very transparent with their employees about the COVID situation, which has led to everyone on their team being very understanding. "We have always promoted an open dialogue between employees, supervisors, and upper management," he says, "and we want to continue to do so."
His company has been very forthright about the safety of their employees. In early March, they allowed all their office staff to work remotely off-site. "At our facility, we put hand sanitizers all over and promoted social distancing [standing at least six feet apart from another]," says Meshkati. "We also significantly relaxed our leave policies to ease the minds of our employees. Any team members who display symptoms of the cold or flu are asked to go into self-quarantine for up to fourteen days."
Not only is SinaLite doing its best to be supportive to their workforce family but they are extending this to their community and customers as well. And it's times like these where a wholesale provider can prove beneficial to sign shops either struggling to figure out how to fulfill orders or not wanting to turn down essential work.
We recently spoke a little more with Meshkati about the role wholesalers such as his company can provide to other sign makers these days.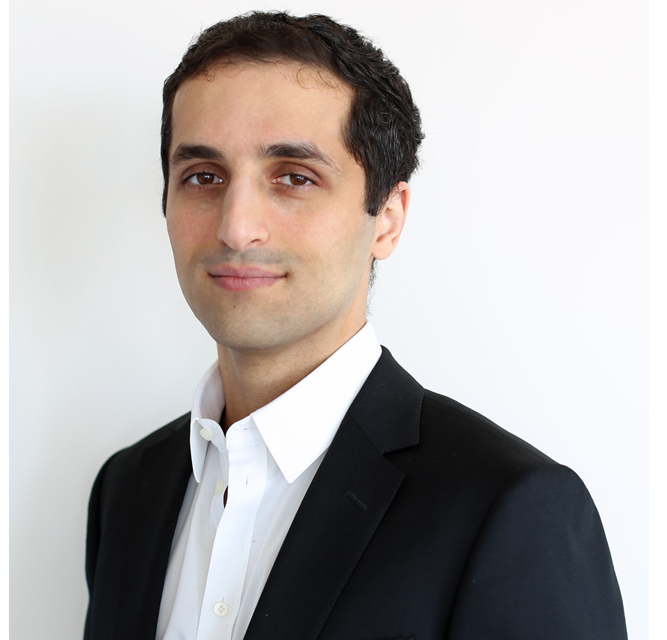 SBI: How can wholesaler provider aid sign and print shops during the COVID-19 pandemic?
Brian Meshkati: They will likely get some orders that they don't typically receive, but are now higher in demand from their clients (signage for hospitals and COVID-19 testing areas, labels and packaging for hand sanitizers, saddle-stitched booklets for information on COVID-19, etc.). Wholesalers can help these shops in need keep these orders and fulfill them for their clients.
How do you address sign shops that are worried about supply chain disruptions?
BM: Wholesalers such as ourselves can help shops avoid the impacts of supply chain disruptions. If the printer and/or sign shop's supply chain is disrupted by one of their suppliers running out of inventory (such as corrugated plastic, vinyl, etc.), they can reach out to a wholesaler to fulfill their orders and continue to keep their end-user customers happy.
What should shops expect when working with a wholesale provider during this time of crisis, particularly when it comes to production fulfillment and shipment?
BM: Shops should be proactive and contact their wholesalers to see what is happening with their operations and how it will affect them. Many wholesalers rely on volume, yet the current environment has resulted in a significant drop in demand to maintain full services to customers. As a result, some wholesalers have experienced the following—closure of plants, temporary removal of certain products that they offer in their portfolio, and increased production time.
Currently all of their staff is wearing gloves and masks so that not only do they remain safe but so too do the products they are shipping out. A dedicated cleaner cleans the facility all day every day.
Sign shops and printers can trust SinaLite to continue to deliver our quality products on time to their customers. We are here to support our print partners by facilitating the production and shipment of orders.