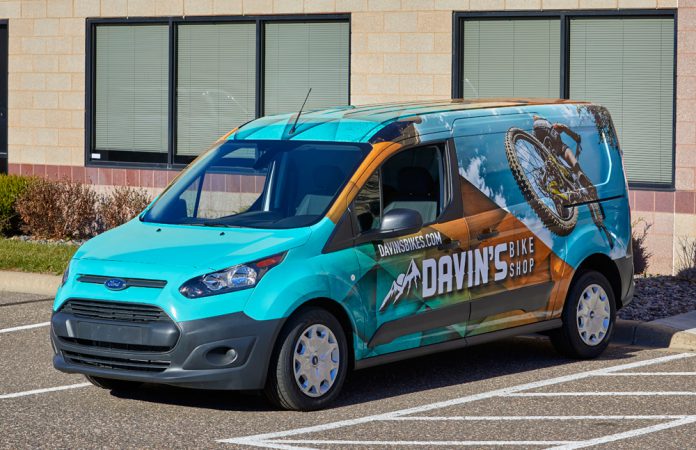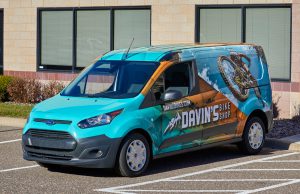 3M has three new products hitting the market! With more options to fit the specific needs of our customers, 3M™ Print Wrap Film IJ175Cv3 provides fast installations with low initial tack, and the two overlaminates give any wrap film a non-reflective, matte finish, good for walls, or a thin, glossy finish with high conformability for vehicles.
Here's a look at the latest products:
3M™ Print Wrap Film IJ175Cv3 (see attached image)
Low initial tack for easy snap up and excellent sildeability
Features 3M™ Comply™ v3 Air Release
Ideal for fast installation on vehicles, trailers and box trucks
3M™ Gloss Wrap Overlaminate 8418G
A highly conformable wrap overlaminate for compound curves, excellent for vehicle and boat wraps
Provides a "glossy" wet paint look
Lighter weight compared to 3M™ Scotchcal™ Gloss Overlaminate 8518
3M™ Envision™ Matte Wrap Overlaminate 8550M
High performance, non-PVC, matte wrap overlaminate with a sustainability edge that minimizes reflection from lighting and sunshine
Great for textured surfaces, smooth walls and vehicle wraps
Offers excellent durability and stretches 150% with no primer or lift
To learn more or request a sample, please visit 3M.com/IJ180 and 3M.com/Overlaminates.
Feel free to reach out directly if you have any questions or would like to be connected with an expert from 3M.