Alamotape is proud to announce it becomes part of Arlon Graphics LLC, also a FLEXcon Holdings Trust company. Alamotape will now be known as Arlon Innovations and operate under the management of Arlon Graphics LLC. The new leadership and strategy for this business will increase the customer offering to Arlon Innovations customers by providing a world-class service aligned to Arlon's Vision, Mission, and Core Values.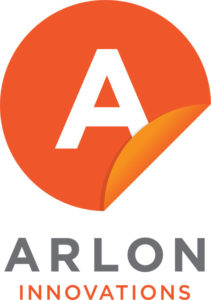 Arlon Graphics LLC has retained all Alamotape employees and has ambitious expansion plans that will enhance employment opportunities and business growth.
"Arlon Graphics expands manufacturing capacity and capability with the creation of Arlon Innovations. This experienced manufacturing team will strengthen our service offering to our growing customer base. We are excited about the bright future of this business," says Andrew McNeill, President and CEO of Arlon Graphics LLC.
Arlon Graphics LLC is a subsidiary of FLEXcon Holdings Trust (FHT). Arlon Innovations specializes in structural adhesive tapes, pressure-sensitive adhesive tapes, flexible insulation laminates, and fluorescent safety marking films. The company serves a wide range of industries, including electric motor and transformer production, electrical and electronics insulation, automotive, graphic signage market, and is known for its high-touch, responsive approach to delivering custom, fine-tuned products. In May 2022, Arlon Innovations employees participated in the Great Place to Work Certification™ assessment and were certificated as part of Arlon Graphics LLC as a Great Place to Work™.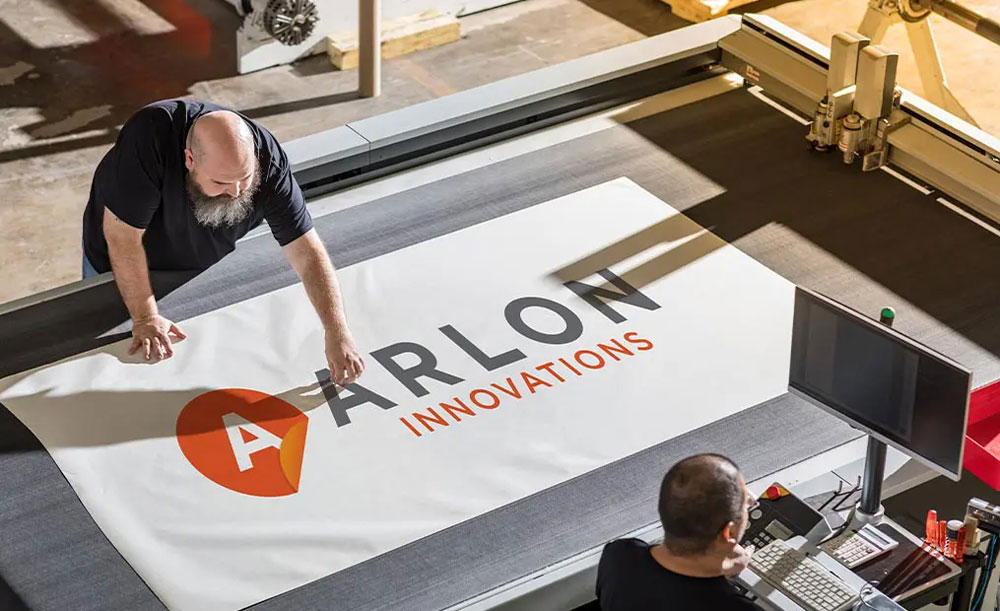 Arlon Graphics LLC, founded in 1958, manufactures and markets high-quality pressure-sensitive materials for the fleet, architectural, wide-format graphics, signage markets and creates innovative materials for visual expression. The company has more than 180 distribution partners across the globe, with a growing number of strategically positioned sales offices, warehouses, and customer-centric operations. Arlon Graphics LLC is recognized as a global leader in graphic films, producing millions of linear feet of vinyl for customers worldwide annually. Since 2021, Arlon Graphics LLC is Certified™ by Great Place to Work™.