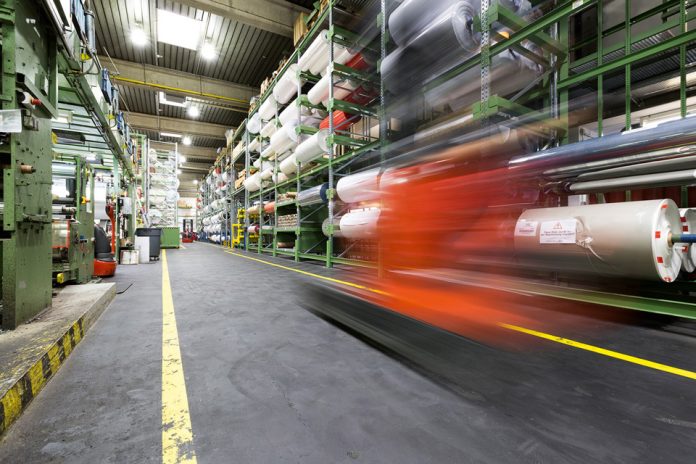 ASLAN, the German developer and manufacturer of self-adhesive films and part of the POLI-TAPE Group, has expanded to the U.S. with a warehouse and sending one of its most experienced sales reps, Mr. René Bourgeois, to the United States to be available for customers' inquiries and to develop the brand in the North American market. Customers of the manufacturer of specialty vinyls benefit from the massively increased product availability out of the warehouse in Jacksonville, Florida, where many of its niche products are available from stock and can be delivered to most destinations within a few days.
With ASLAN's increase of stock and staff in the U.S., both first hand expertise and product variety are available to advice on the correct products for the specific scenario, to deliver in a timely manner and to realize any project with the reliable, high-quality films being made in Germany. Furthermore Mr. Bourgeois is on site to be consulted and to assist projects personally.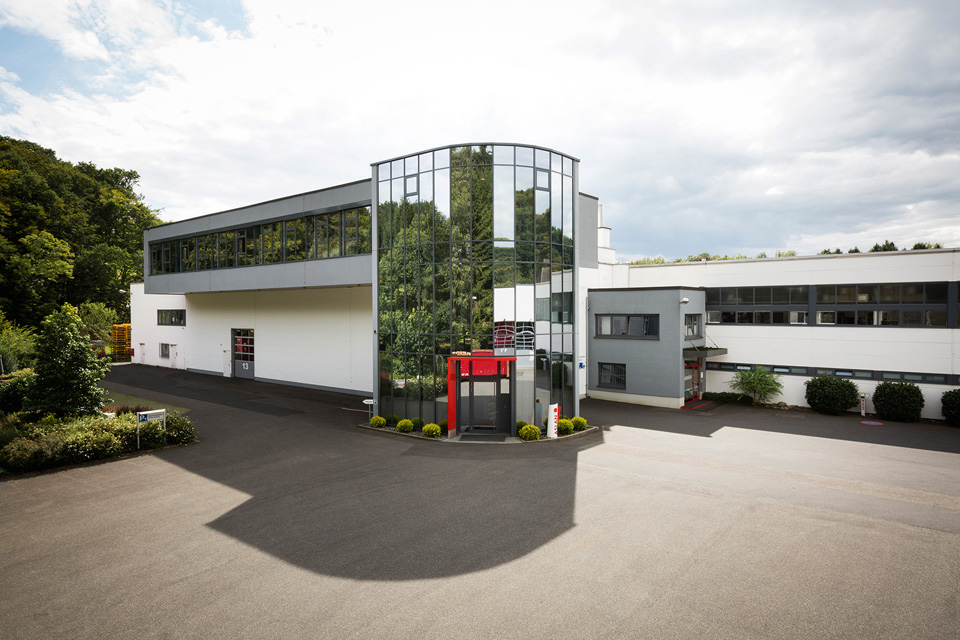 Since 1950, ASLAN has been renowned for its skills in manufacturing high-quality niche products at its factory near Cologne, Germany. In-house R&D, laboratory and adhesive manufacturing securing quality levels and tailoring self-adhesive films while having an open ear to the customer and user base.
Every single ASLAN self-adhesive vinyl is made with special adhesives and characteristics that make the difference to mass products, e.g. non-ghosting, scratch-resistant whiteboard and blackboard films, glass decoration vinyls with ASLAN Dryapply adhesive technology, double-sided metal effect films for printing and cutting, PVC free alternatives, etc.
Industries that already successfully use ASLAN products range from sign making to retail and shop fitting, architecture, interior design, sandblasting, painting, and lacquering, as well as various industrial applications.
René Bourgeois, vice president of Sales, North America at ASLAN, is curious about his new task. "Growing ASLAN in North America is a great opportunity, both personal and professional," he says. "We—the dedicated team at the ASLAN headquarters in Germany and myself here in the U.S.—are excited to support all North American clients, users and consumers with our expertise in self-adhesive solutions to help realizing their projects."
—Press Release